You've Been Furloughed: How To Stay Afloat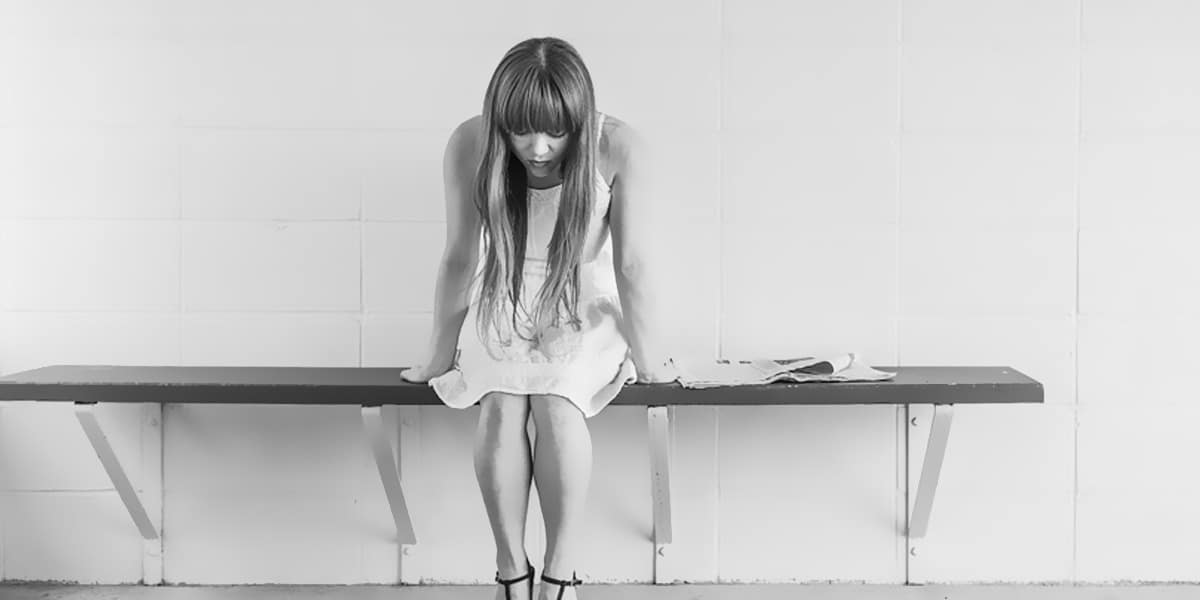 As the partial government shut down continues, federal employees have now missed two paychecks. Whether you are in the midst of a divorce case and trying to stay on top of your attorney's fees, or you owe child support and are falling behind, or you're a newly divorced spouse slated to receive alimony but are not because your spouse has been furloughed, you will need to consider some ways to stay afloat.
In a previous post, we discussed the possibility of modifying your child support for a temporary reduction or payment plan. Other options include researching temporary loans. Review this list of banks and credit unions that are helping federal workers during the shutdown to see if one may be good for you. Check here for other forms of assistance.
If your proceedings are ongoing, talk to your attorney about a payment plan for fees. Many attorneys are understanding and prefer that you are upfront about your dilemma and are serious about staying on top of your bills. You have probably been paying your bills up to this point; be honest with your attorney and have a conversation about what the two of you can reasonably manage until you are back to work.
If you are to receive payments from a furloughed ex-spouse or ex-partner, you may have to have a frank conversation with your creditors, utility providers, etc. For example, if you owe student loans, it may be necessary to go into forbearance for a short time until you are able to make a payment. If you have rent payments, speak with your leasing office to see whether you can make a late payment without penalty until the furlough is over.
While you wait, don't just stay at home – check out this list of deals in the D.C. area available to furloughed workers!