Maryland Child Support Law
Maryland Child Support Law
Child Support in Maryland is based on a formula. This formula examines the number of overnights the child spends with each parent, the average monthly income of each parent, daycare expenses, medical expenses, and other factors. If the various factors change, the amount of child support that is required may also change. It is very important to have accurate information so that the proper amount is calculated.
At the Law Offices of Sandra Guzman-Salvado, our attorneys provide comprehensive child support guidance, including support enforcement and modification. As experienced Maryland Child support attorneys, our attorneys can evaluate your situation from every angle to determine the best course of action. Our attorneys understand how to present agreements to the court to facilitate court approval. Additionally, our attorneys can provide child support modification reflecting substantial changes in circumstances.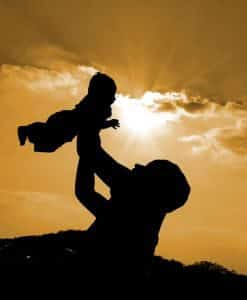 General Information
Give us a call today at (301) 340-1911 to speak with a Rockville, MD child support attorney at The Law Offices of Sandra Guzman-Salvado. You can also get help from a Greenbelt, MD child support lawyer, an Annapolis, MD child support attorney or a Frederick, MD child support lawyer, depending on the area you live in. Our child support attorney and lawyers understand the child support laws in Maryland and they are ready to represent you. Our family law lawyers and attorneys can also help you with child support and custody as well as other family law matters.
Office Locations
11 North Washington St. Ste 500 Rockville, MD 20850
6301 Ivy Lane
Ste 700 Greenbelt, MD 20770
3 Bethesda Metro Center, Suite 700 Bethesda, MD 20814
5100 Buckeystown Pike Ste 250 Frederick, MD 21704