Bethesda Divorce Lawyers & Family Attorneys
Bethesda Divorce Lawyers & Family Attorneys
When you need medical aid, you go straight to a doctor for advice and treatment. So why shouldn't you consider a professional Bethesda, Maryland divorce attorney when you need legal counsel? Divorce can be a complicated process that requires an intricate understanding of not only the state but also federal laws. If you try and navigate them on your own, you may compromise your case and come out of it worse for wear.
An Insight into Maryland Divorce Law
Before filing for a divorce, you will need to do some research, something a Bethesda Maryland divorce attorney can help you with. In Maryland, a divorce can be granted if it meets certain conditions, such as a period of separation.
In fact, there is no concept of a 'legal separation' in the state. If you and your spouse live apart from one another for 12 months, in a bid to end the relationship, and you do not have a sexual relationship during this time, that is grounds for divorce in Maryland.
While you do not need to file a document with the court to enter into an agreement, you can opt for a marital or separation settlement agreement before filing, or while waiting for a divorce to be finalized. Our Bethesda Maryland divorce attorneys can help you go through the application process and complete it without overlooking the essentials.
The application can govern child custody, spousal support, and asset division, among other issues, which are part and parcel of this proceeding. Once this application is finalized, it is often incorporated in the divorce decree to ensure it can hold up in court. You need a competent Bethesda family & divorce attorney in your corner who can help you draft this document, or have it reviewed beforehand. Otherwise, you may end up losing more than you anticipated, while your partner reaps the benefits of your oversight.
Why You Should Hire Sandra Guzman-Salvado – Bethesda Maryland Divorce Attorneys
A divorce can be difficult – not only on you but also on your children and extended family. Sandra Guzman-Salvado can make the divorce proceedings easier with professional legal representation. Here are just some of the benefits they offer:
Easier settlement – When you are going through a divorce, chances are your spouse will not agree on several aspects of the settlement. A Bethesda divorce attorney from Sandra Guzman-Salvado can help you determine what's fair and what you should stand your ground on for a smooth settlement.
Focus on legalities – A divorce can be emotionally draining, which can make you incapable of focusing. An attorney who has years of experience dealing with distraught clients can ensure important points of the case are not overlooked on your behalf.
Easier communication – The last thing you want to do is talk to your spouse during a divorce proceeding. A professional attorney from the Law Offices of Sandra Guzman-Salvado can communicate with him/her for you. This will go a long way in reducing disputes and miscommunication.
If you are going through or a divorce or considering divorce, call the Law Offices of Sandra Guzman-Salvado to schedule an initial consultation. Our attorneys have the experience needed to get the best possible outcome for your case. Call today at (301) 340-1911.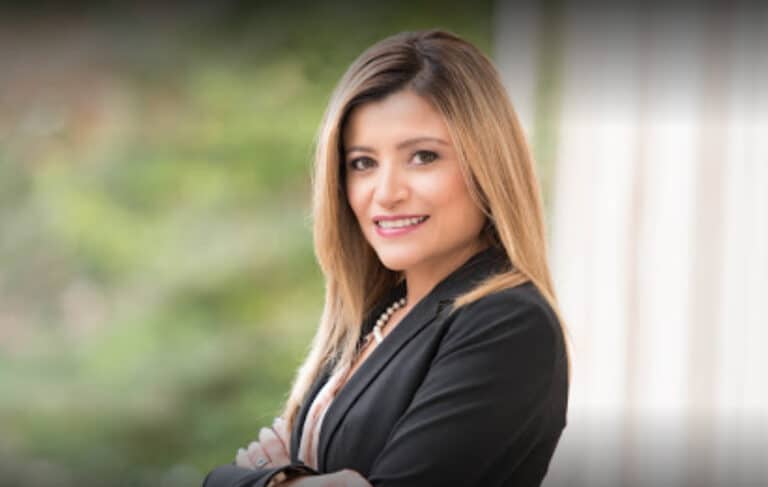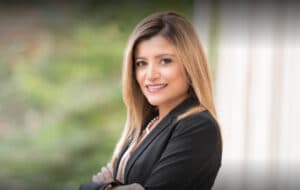 Office Locations
11 North Washington St. Ste 500 Rockville, MD 20850
6301 Ivy Lane
Ste 700 Greenbelt, MD 20770
3 Bethesda Metro Center, Suite 700 Bethesda, MD 20814
5100 Buckeystown Pike Ste 250 Frederick, MD 21704