Asset Division Lawyers In Maryland
Asset Division Lawyers In Maryland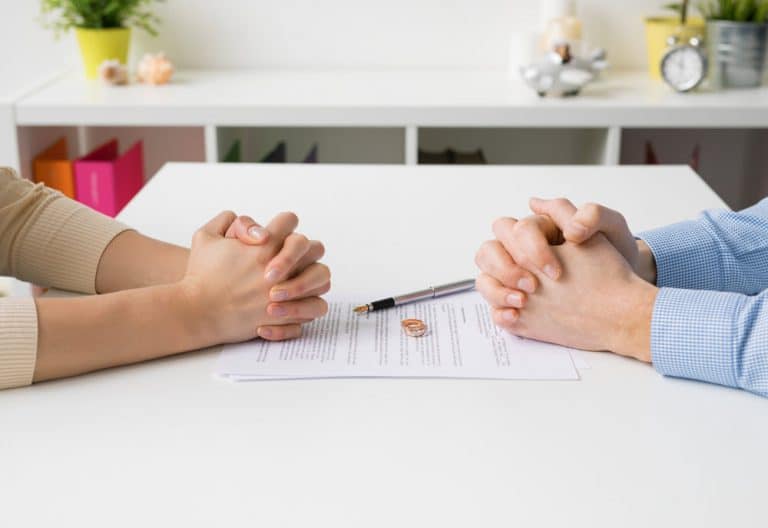 If you are going through a divorce, asset division will likely become one of the main topics of conversation. With the uncertainties looming over your personal life, marital asset division in Maryland might seem tedious. However, if you are ready to take professional assistance from an experienced Maryland Divorce lawyer, you can save yourself a considerable amount of time and money by getting your fair share of the assets during your divorce.
At the Law Offices of Sandra Guzman-Salvado, you can expect to get professional legal help from a team of attorneys who want to get you a fair shake when it comes to dividing up marital assets involved in your case. We study the specifics of your case and build a sound strategy to ensure fair asset division in your divorce.
Call Now To Discuss Your Options (301) 340-1911
Marital Asset Division in Maryland
When a couple has decided to divorce, they may sit together with an experienced mediator and decide on how they want to divide their joined marital assets. This is a common way of going about it, while a mediator they both trust ensures they make informed decisions and tries to protect both parties' interests by advising on how to divide the asset according to the marital property law in Maryland. The mediator may be a lawyer but does not have to be.
However, such amicable mediation does not always happen, and you must know how the court would approach the matter once you file a lawsuit against your spouse's unfair estimates or dissipation of your marital property.
The courts in Maryland follow the statute for equitable distribution, which means a judge will rule asset division as they see fit and fair without necessarily awarding equal compensation to both parties.
Call Now To Discuss Your Options (301) 340-1911
This also means you will need sound legal representation to ensure your ex-spouse does not get away with any assets that belong to you.
The Solutions We Seek for Fair Asset Division in Maryland
We see equitable compensation for any and all fully marital assets.
We seek monetary awards for compensation due based on your contribution to the maintenance of any assets that were partially marital or nonmarital.
We ensure your spouse's personal assets are included in the evaluation of their worth so that you get fair alimony.
We pursue use and possession awards in case you are in special need of any of your marital assets.
In short, we will do what it takes to make sure you get a fair deal when dividing your marital assets in a Maryland court. Call today at (301) 340-1911 to schedule a consultation with an experienced divorce attorney and to discuss the issues related to dividing your assets.
Office Locations
11 North Washington St. Ste 500 Rockville, MD 20850
6301 Ivy Lane
Ste 700 Greenbelt, MD 20770
3 Bethesda Metro Center, Suite 700 Bethesda, MD 20814
5100 Buckeystown Pike Ste 250 Frederick, MD 21704