Property Division For A Maryland Divorce
Property Division For A Maryland Divorce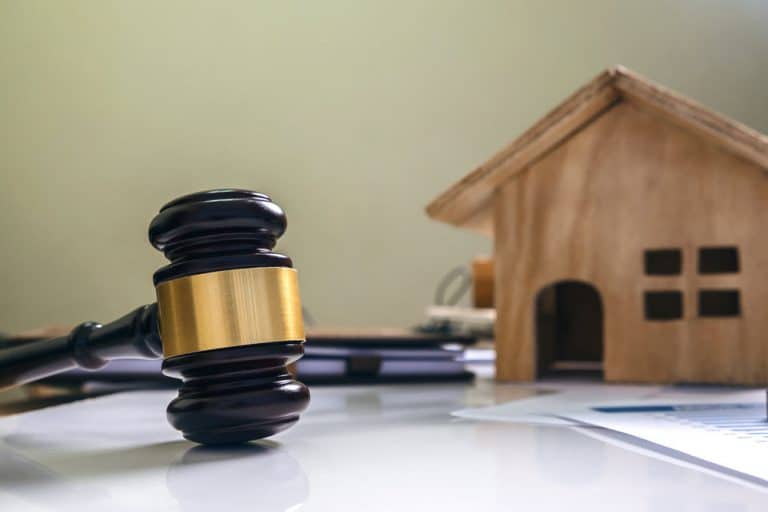 While marital property is a term generally used for all property owned by a couple during marriage, Maryland is a state that does not recognize the community property status for marital property. In the state of Maryland, property division is done by the courts according to the marital property laws of Maryland.
In other words, courts in Maryland do not necessarily divide all marital property equally between the ex-partners when considering property division for a divorce. This opens divorce cases to uncertainty, dishonest claims, property disputes, and other kinds of problems you would rather avoid during this already difficult situation.
At the Law Offices of Sandra Guzman-Salvado, our seasoned marital property division attorneys can take over this problem for you and make sure you get your fair share out of your marital real estate and other property.
Understanding How Marital Property Division is Done in Maryland
Like many other states that do not recognize the community property statute, marital property division in Maryland is a complex matter and requires the guidance of a legal professional with years of practice in Maryland marital law. However, as the person going through a divorce, you should have knowledge of how divorce property division is done in the courts.
Call Now To Discuss Your Options (301) 340-1911
Marital and Non-Marital Property
All property bought by the couple using combined funds, and maintained the same way, is considered completely marital property and divided equally between the parties.
The marital property law in Maryland follows a statute of equitable distribution, which means the courts in the state possess the power to distribute marital property as they see fit as long as the division can be demonstrated as a fair and equitable distribution. While, in many cases, the spouses are awarded half of the property each, this is not a rule in and of itself.
Call Now To Discuss Your Options (301) 340-1911
The courts in Maryland recognize nonmarital property, which is property owned and maintained by one of the spouses. Such property is often purchased before the wedding and maintained with expenses incurred by the owner's personal bank accounts.
Nonmarital property is, thus, not part of the proceedings in a divorce property division. However, if maintenance of such property, including mortgage or taxes, are paid through joint funds of the married couple, the property begins to "turn" into marital property, which is then divided during the divorce depending on the extent to which it has been "acquired" by the combined marital ownership.
Reliable Guidance for Divorce Property Division in Maryland
As you can see, the legal matters relating to divorce property distribution in Maryland are complex and require intricate knowledge. At the Law Offices of Sandra Guzman-Salvado, we understand all such intricacies and help you get your fair share by aggressively pursuing all legal avenues available, including:
Monetary awards
Alimony
Use and possession awards
Marital debts
And more
To schedule an initial consultation with one of our seasoned divorce attorneys, call today at (301) 340-1911. We will be able to help guide you through the divorce process as well as ensure that you get your fair share of the assets that are divided.
Office Locations
11 North Washington St. Ste 500 Rockville, MD 20850
6301 Ivy Lane
Ste 700 Greenbelt, MD 20770
3 Bethesda Metro Center, Suite 700 Bethesda, MD 20814
5100 Buckeystown Pike Ste 250 Frederick, MD 21704