Government Shutdown: Impact On Your Family Law Case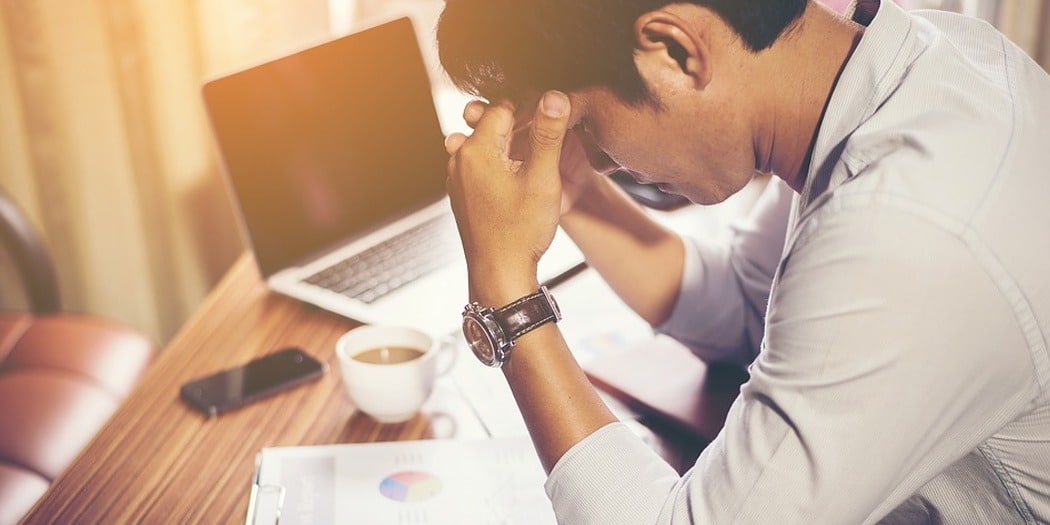 It is day 30 of the government's partial shutdown, far exceeding the 21-day record shutdown in 1995. If you are a federal worker, or have a spouse or partner (or ex-spouse or ex-partner) who is a federal worker, you are—as 800,000 others also are—most likely experiencing the stress of not knowing when the next paycheck will arrive. If you are involved in a family law matter, you may have the added stress of wondering what impact the shutdown will have on your case.
Fortunately, your family law case is at the state court level (e.g., Montgomery County Circuit Court, Prince George's County Circuit Court, etc.), which is not affected by the federal furlough. Those courts are fully open and operational, so you will not be missing or postponing court dates.
However, there are other, more significant ways that you could be impacted by the furlough. If you owe child support, whether or not you are subject to an Earnings Withholding Order, you may have trouble making payments on little to no income. Likewise, if you receive child support and your ex-partner is a federal worker, be prepared to not receive a full payment for this month and/or future months, should the shutdown continue. If you are the obligor, you may choose to consider filing a motion to modify with the Court that issued the child support order. If successful, you may be able to reduce your obligation for a time, and/or enter into a payment plan. You may also consider asking your attorney write a letter to your ex-partner (or his/her attorney) in order to negotiate a payment plan or reduced obligation, which you can then submit to the Court. The same goes for alimony payments.
Another area where you may be impacted is in your retirement or pension interests. If you are close to a settlement in your divorce case, or if your case is over and your ex-spouse receives benefits from your pension, you will want to contact your plan administrators and inquire as to whether your retirement or pension interests are impacted by the shut-down. While this would be out of your control, this is something that may affect you and that you would want to be knowledgeable about.
If you are in the midst of a divorce case, whether or not you are a federal worker, you will most likely need access to prior tax returns, or have to contact the IRS for other reasons. While 46,000 IRS employees were recently sent back to work, you may experience extreme difficulty in getting through to an employee who can help you obtain whatever information you require. Should you need these documents, first attempt to access them online; if you are unsuccessful, you should plan to set aside a number of hours that you will be on hold while you wait to speak with an agent. Be sure to tell your attorney about your attempts; she can always reach out to your partner or his/her attorney to request an extension on producing these documents.
Finally, you should know that social security and disability checks are not affected by the shutdown. Medicare and Medicaid are also operational. For military and veterans, VA disability payments, Survivor Benefits Plan payments, and retiree payments will all continue.
Contending with the government shutdown is hard enough; you do not have contend with your family law case alone. Contact us at the Law Office of Sandra Guzman-Salvado, LLC at (301) 340-1911 to set up a consultation – we are here to help you.