Things Fathers Need to Know About Child Custody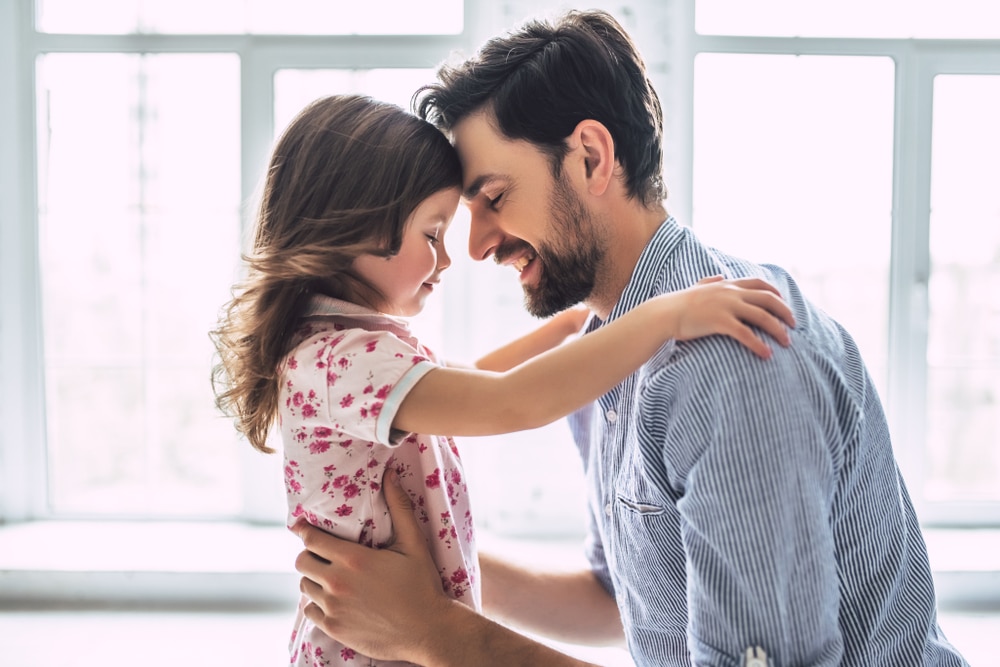 A child has two biological parents and they will grow up happier and healthier when both parents are part of their life. As a father, you may think that you will not have a chance of getting custody, but that is not necessarily true. The courts believe both parents can provide proper care to their children. If you are seeking custody, keep in mind that the wishes of the other parent will also come into play. Here are some things you should know about child custody in Maryland. 
Understand Your Parental Rights
In Maryland, both parents are expected to participate in their children's lives. There are two types of custody including legal and physical. Legal custody refers to the ability to make decisions on behalf of a child. These typically include such things as education, medical, and religious decisions, among others. Shared physical custody is possible but you must keep in mind that each parent must have at least 128 overnights with the child each year, which equates to about 35% of the time. 
Prepare
If you want to seek physical custody of your child, you will need to prepare for court. You will present your case to the family judge, who makes decisions based on what is in the best interest of a minor child. The judge will want to touch on the many factors of your request such as your income and employment history, your ability to provide care, your home space, and more. You should also gather personal references in the form of affidavits or testimony to indicate your character. Knowledgeable Rockville child custody lawyers can help you prepare for a court hearing. 
Pay Child Support
Child support is an obligation for all parents including those who are divorced or were never married. Typically, the non-custodial parent pays support that is calculated according to Maryland child support guidelines (Family law section 12-204). If you are unable to make regular payments, you should seek a modification of child support through the court. It is important to pay child support regularly. Failure to pay child support could be taken as a sign that you are not interested in your child's welfare.
Stay Involved
As a father, you need to take steps to stay involved in your child's life. While this may seem difficult at times, it is critical to the child's well-being and essential if you want to seek custody. A parenting plan is a tool designed to establish rules for how and when child visitation will occur. A detailed parenting plan will ensure that you have continued access and visitation with your child. The plan will provide both parents with directions and can prevent some conflicts or confrontations in the future. Keep in mind that you will need to carve out time in your schedule to manage the needs of your child. 
Communicate
It is natural to try to avoid unpleasant situations and therefore if you and the child's mother do not get along, it could negatively impact your ability to be a good parent. It is essential to have regular communication with the other parent as well as with your child. Take steps to improve the relationship with your former spouse to provide the best environment for your child. Set up regular times when you can discuss your child's education and behavior with the other parent so you are always aware of what is happening in the child's life. Together, you and the child's mother may be able to come to an agreement regarding child custody. 
Contact Our Rockville Child Custody Lawyers
Your child's welfare and well-being are the most important things to consider when you think about custody. Whether you are looking for initial primary custody or want to modify an order that is in place, you will benefit from legal assistance. Contact our experienced Rockville child custody lawyers at the Law Offices of Sandra Guzman-Salvado at (301) 340-1911 to discuss your case today.