Co-Parenting Strategies That Make Shared Custody Successful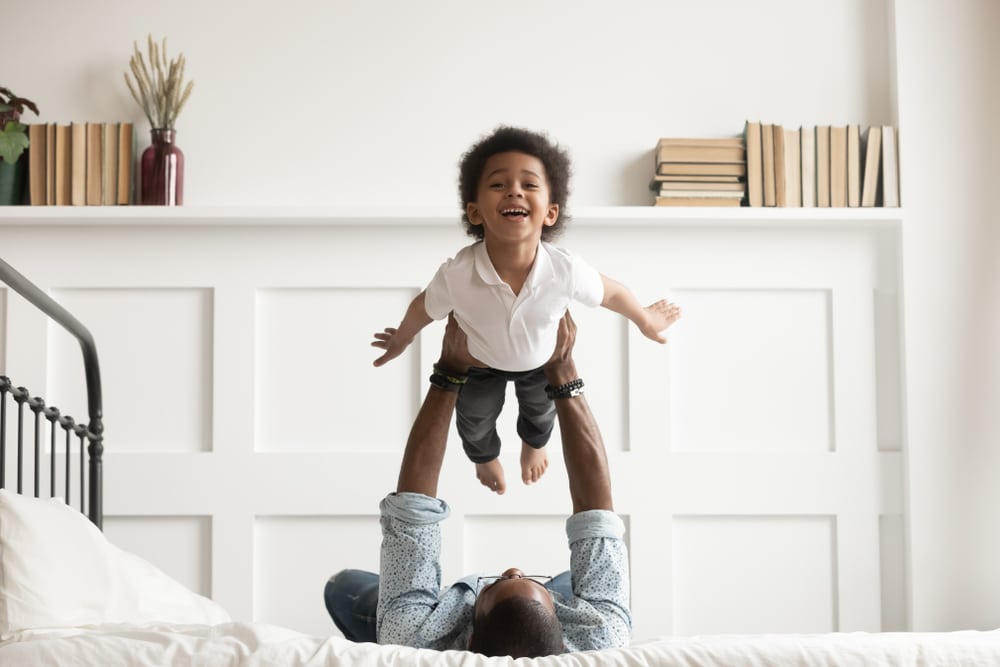 Parents who divorce often discover that co-parenting is one of the most challenging parts of the split. In most cases, the children feel caught in the middle of the divorce. Each parent lives a separate life, and the kids may not know where they fit in.
Many divorced couples wind up with shared custody. So, learning how to co-parent successfully is on the agenda. The good news is that parents can often develop a working relationship when raising their children after a divorce.
Learn below about the essential co-parenting methods that can make shared custody successful. Then, contact our Rockville child custody lawyers if you have questions.
Communication Is Everything
Many marriages disintegrate because of poor communication. So, it is unsurprising that many parents struggle with communicating while co-parenting. For the sake of your children, both sides need to practice better and more open communication.
When disagreements arise about the children, it is critical to communicate calmly and effectively with your ex. Keep your voice calm and low, and never bring up the past. Focusing on the needs of the children can help you communicate effectively and get problems solved.
Keep A Regular Schedule
Children do better when they are on a consistent schedule. Things break down, and anxiety builds if they have no plan to follow. Co-parents need to work together to keep the kids' schedules on track.
For instance, if you have the children on Tuesday evenings but need to be somewhere with Mom that day, their needs come first. Let the kids' schedule and needs be ahead of what you want. You can always make up time with them later.
Disagree Privately
You will inevitably disagree with your ex-partner about the children. Disagreeing is ok, but make sure you do it in private. Do not clash in front of the children.
On the other hand, having a polite and civil disagreement in front of the children can be beneficial. They can see that Mom and Dad can work things out amicably. This can be good for their maturation when they see adults getting along to solve problems.
Be Positive About Your Ex
One of the worst things you can do is say bad things about your ex in front of the kids. This puts them in the middle. Plus, your ex-spouse will almost certainly hear about it. This will not make your co-parenting efforts successful. So, say good things about your ex to the children.
Contact A Rockville Child Custody Lawyer Today
There is little doubt that a child custody fight can be one of the most exhausting parts of a divorce. Our Rockville child custody lawyers understand that parents feel much anger and stress in a child custody dispute.
At The Law Office of Sandra Guzman, our attorneys can reduce the damage your children go through during a child custody dispute. Our attorneys have successfully represented parents in Rockville, Greenbelt, Annapolis, and Frederick. Please contact our child custody lawyers today for assistance. Call (301) 340-1911.