Parental Conflict During the Holidays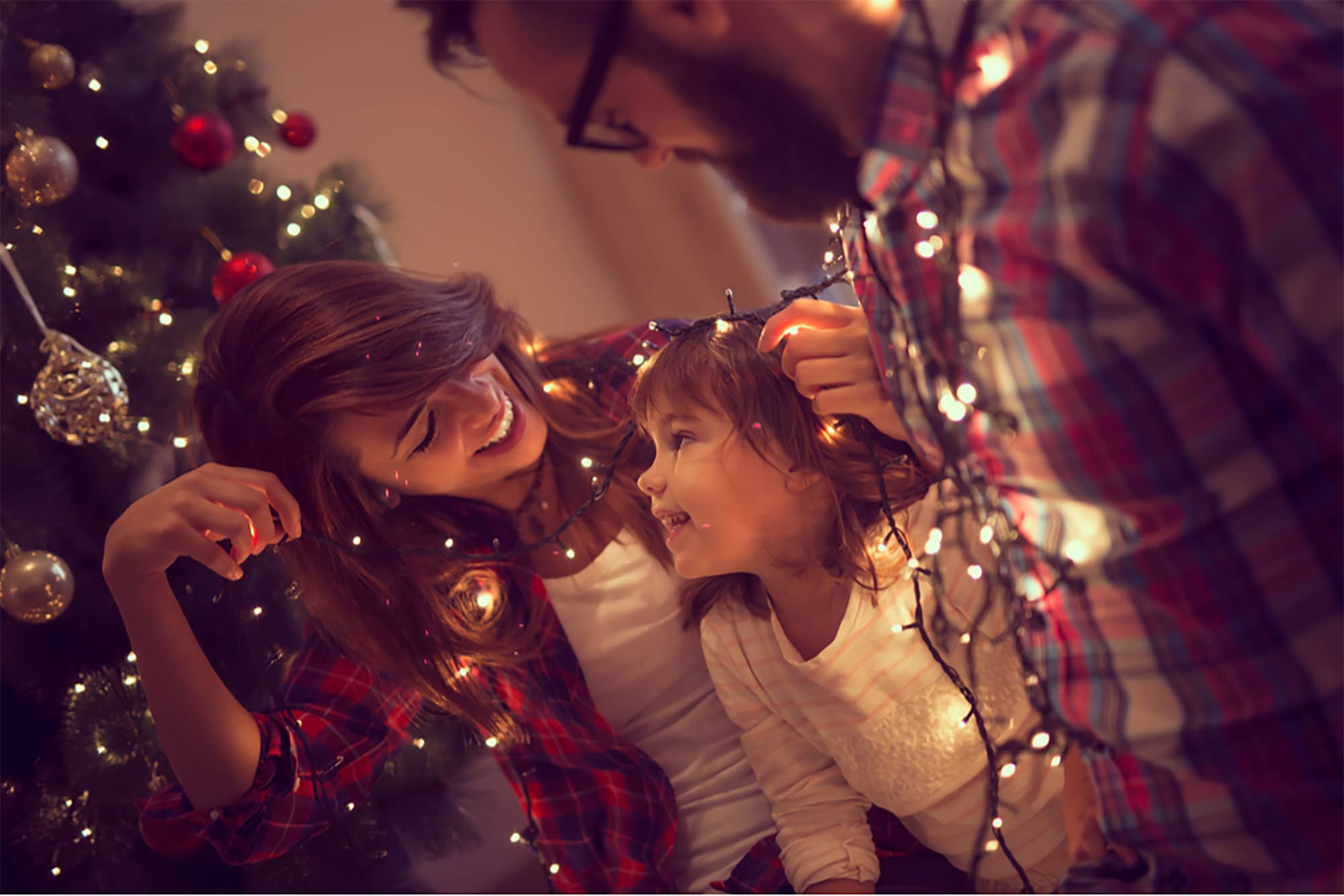 Sharing child custody during the holidays can be difficult. Even when parents can co-parent reasonably well throughout much of the year, disputes about parenting time can quickly arise during the holiday season if one parent has plans for a family trip or activities with the child.
The holidays are stressful enough without adding the complications of a child custody dispute. If you are able to do so, it is advisable to create a holiday parenting plan, as part of your parenting plan required by Maryland law. It outlines scheduling agreements concerning shared parenting during the holiday season. Otherwise, parental conflict during the holidays can become a major issue. If you do have a parenting plan in place but are anticipating a dispute concerning co-parenting during the holidays, it may be possible to modify your existing parenting plan.
Put Holiday Parenting Plans in Writing to Avoid Conflict
If you are in the process of finalizing your divorce and you have minor children from the marriage, you may be able to prevent some parental conflict during the holidays by putting a holiday parenting plan in place as part of the general parenting plan you will be preparing for the court. Your parenting plan is supposed to provide clarification about how you and the other parent will share time with the child, including during school breaks and holidays. When you are developing the holiday portion of your parenting plan, considering some of the following time-sharing options, which can make the holidays go more smoothly:
Plan to share every holiday break evenly, with the child spending half the time with Parent A, and half the time with Parent B;
Split the holiday season on an every-other-year basis (for example, in 2020, the child might spend Thanksgiving with Parent A and Christmas with Parent B, and in 2021 the child will spend Thanksgiving with Parent B, and Christmas with Parent A); and/or
Be reasonable and flexible where possible, and recognize some holidays may be more important to one parent than to the other (for example, you may be able to avoid conflict if you agree the child will always spend Thanksgiving with your ex-spouse since Thanksgiving is an important tradition for your ex and for his/her extended family).
While it might be difficult to emotionally fulfill, it is often better to be flexible and avoid any kind of holiday parenting plan aimed at punishing your ex or preventing your ex from spending time with your child. Even though the holidays can be a difficult time of year, and you might not want to be alone, it is important to encourage and support your child in maintaining a healthy and continuing relationship with both parents when appropriate, even if it means you might have to spend Christmas alone, or you might not be able to take a trip with your child over every winter break as you have previously done.
Modifying a Holiday Parenting Plan
If a parental conflict is arising out of an unexpected issue during the holidays, and you need to change the parenting plan, you may be able to seek a modification. Generally speaking, Maryland law requires a showing of a substantial change in circumstances to modify a parenting plan. You should speak with a Maryland child custody lawyer about whether your situation constitutes a substantial change in circumstances, and whether you can seek a modification of parenting time during the holidays.
Contact a Maryland Child Custody Attorney
If you have questions about child custody and avoiding parental conflict during the holidays, one of the Maryland child custody lawyers at our firm can help. Contact the Law Offices of Sandra Guzman-Salvado to speak with an experienced family lawyer about your case.