How Do Spouses Hide Assets in Divorce?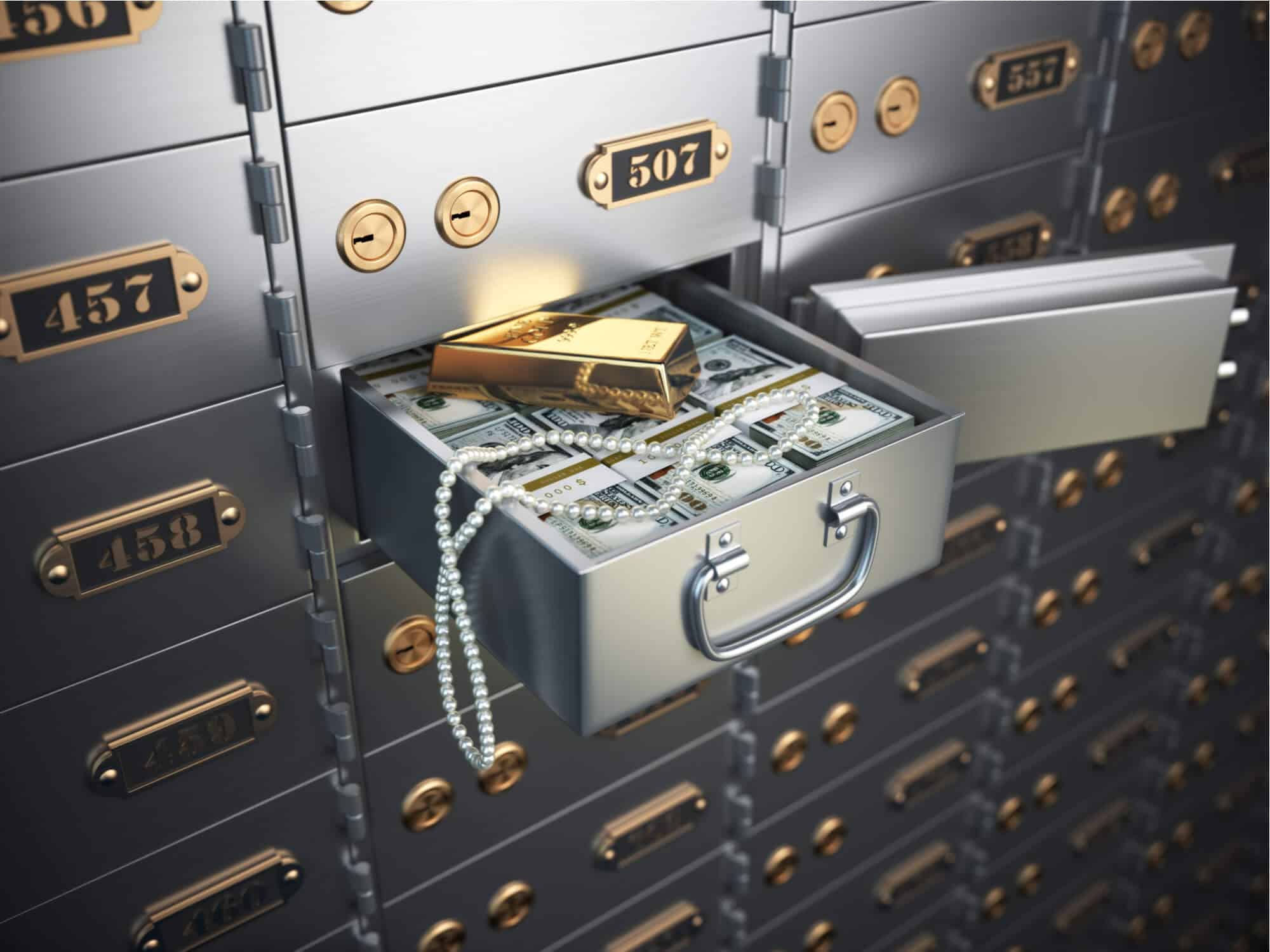 When you are going through a divorce in Maryland, it is important to understand that all marital assets will be subject to division under Maryland law. To be clear, both parties will be required to disclose all property, including assets and debts. The court will determine whether the property should be classified as marital property (making it subject to division between the parties) or separate property (meaning that the property is not divisible).
Since Maryland is an equitable distribution state, all marital assets are divided in a manner the court determines is fair to both spouses based on a wide variety of factors. In general, all property acquired after the date of marriage will be classified as marital property — unless it is expressly excluded through a prenuptial agreement or because one spouse received it through an inheritance or a gift.
In some divorces, spouses do not want to have their property divided by the court. To prevent certain property from being classified as a marital asset and divided, a spouse might attempt to hide or conceal property. There are many ways a spouse might hide assets in a divorce, and we want to discuss some of the common ways of concealing property.
Failing to Disclose Assets on a Divorce Disclosure
As part of any divorce in Maryland, both spouses are required to provide disclosures giving detailed information about their property — assets, and debts that will later be classified as separate or marital property by the court. One of the first and most common ways a spouse will attempt to hide assets is by simply failing to disclose the asset to the court. If your spouse's disclosures look incomplete, you should talk with your Maryland divorce attorney about ways of locating hidden assets.
Making a Gift to a Family Member or Friend
Another common way a spouse will hide assets in a divorce is by making a "gift" to a family member or friend shortly prior to the divorce proceedings. In such scenarios, the spouse who makes the "gift" does not actually intend for the friend or family member to keep the assets, but instead for that person to have legal possession or ownership of the assets through the divorce case so the assets will not be subject to division.
Having Assets Inaccurately Appraised or Valued
Many spouses own valuable art or other collectible items that require a market appraisal prior to distribution in a divorce. For example, in an attempt to hide the actual market value of a painting, and to unfairly keep it in addition to other assets, a spouse might try to have an appraiser give the painting a very low market value, which does not reflect the painting's actual market value. When spouses own this type of property, it is often a good idea for both spouses to hire an appraiser to ensure the property is accurately valued.
Providing Fraudulent Information About the Purchase or Acquisition Date of Certain Property
Since most property acquired prior to the date of marriage is classified as separate property and thus will not be divided in a divorce, a spouse might try to hide marital assets by attempting to disguise them as separate or non-marital assets. For example, if the parties purchased a valuable piece of antique furniture during the marriage, one of the spouses could forge a receipt showing the furniture was purchased by that spouse prior to the date of the marriage. For this reason, it is critical to locate and retain original receipts for any property that may be a marital asset and subject to distribution.
Contact a Maryland Divorce Lawyer
Do you have questions about hidden assets in a Maryland divorce? A Maryland divorce attorney is here to help. Contact the Law Offices of Sandra Guzman-Salvado today to learn more about how we can assist you.