How To Navigate Shared Custody of Children With Special Needs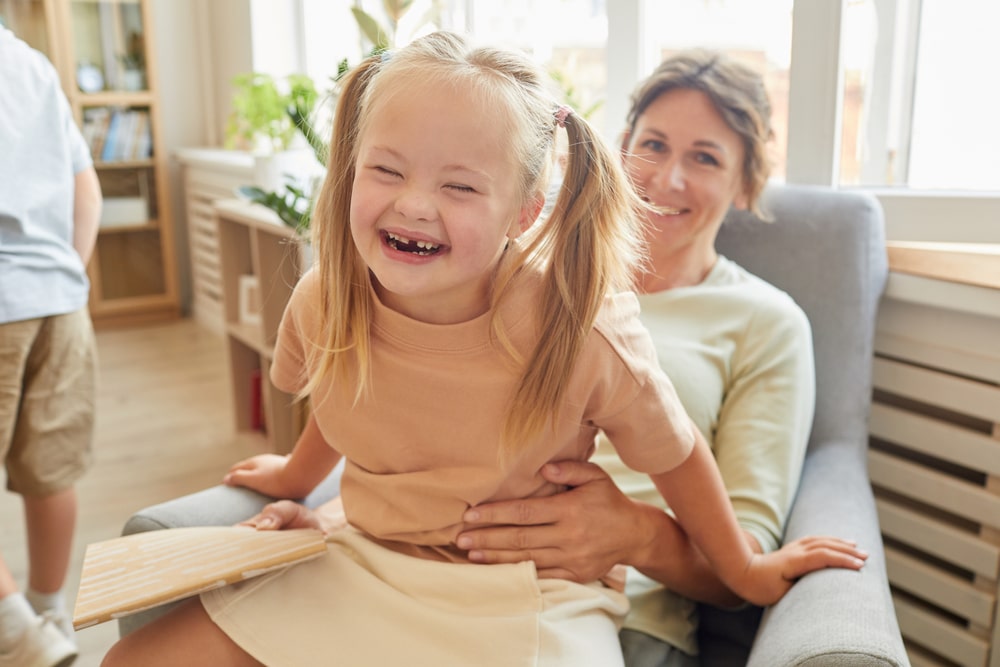 Child custody is probably a significant issue if you are going through a divorce and have children. In addition, child custody can become more contentious when you have children with special needs. If you have shared custody issues with children with special needs, our child custody lawyers in Rockville are ready to assist you.
What Is A Special Needs Child?
A child with special needs is generally understood to be one with a physical, cognitive, or emotional disability that requires them to receive extra attention and care. Some of the most common disabilities special needs children have are autism, emotional disturbance, mental retardation, learning disabilities, deafness, and blindness.
Who Gets Custody?
During the marriage, one of the parents may have provided more care for the special needs child. This could be a factor when the judge determines custody. However, if the parents get shared custody, each partner must ensure they have the logistics to provide care. Some of the extra care the special needs child could need are:
Specialized wheelchair or other medical equipment

More frequent trips to doctors and specialists

Extra prescription medications

Special nutrition needs
You will need to work out with your ex how your special needs child will get to and from doctors' appointments. Which home is the necessary equipment to ensure the child's safety? How far is each parent's house from the doctor's? All of these issues must be considered when sharing custody of the child.
Consider Daily Schedules
Special needs children do better when there is a routine in place. Shared custody can complicate taking care of the child. You will need to meet with your ex-partner to hand off the child every week or month. You may need to work out a special arrangement if this is too disruptive.
For example, the child may stay with one parent for two weeks rather than one before switching. Or, the special needs child can spend several months living with one parent, then going with the other for the summer.
Financial Needs
Special needs children may have more financial needs than other children. A special needs child may have additional medical, equipment, nutrition, and services needs. You will need to work out the finances with your ex to provide this extra care.
While child support usually only lasts until the child is 18, a special needs child may need help for life. You also will need to discuss with your ex how to manage child support payments with government benefits from Medicaid or Social Security.
Contact Our Child Custody Lawyer In Rockville
Whether you are going through a divorce in Rockville near Glenview Mansion or Rockville Town Square, child custody is one of its most challenging aspects. At The Law Office of Sandra Guzman, our child custody lawyers in Rockville are ready to assist if you need help with shared custody with children with special needs. Our attorneys work with Rockville, Greenbelt, Annapolis, and Frederick families. Please contact our Rockville divorce attorneys now for legal help.