Everything You Need to Know About Court-Ordered Parenting Classes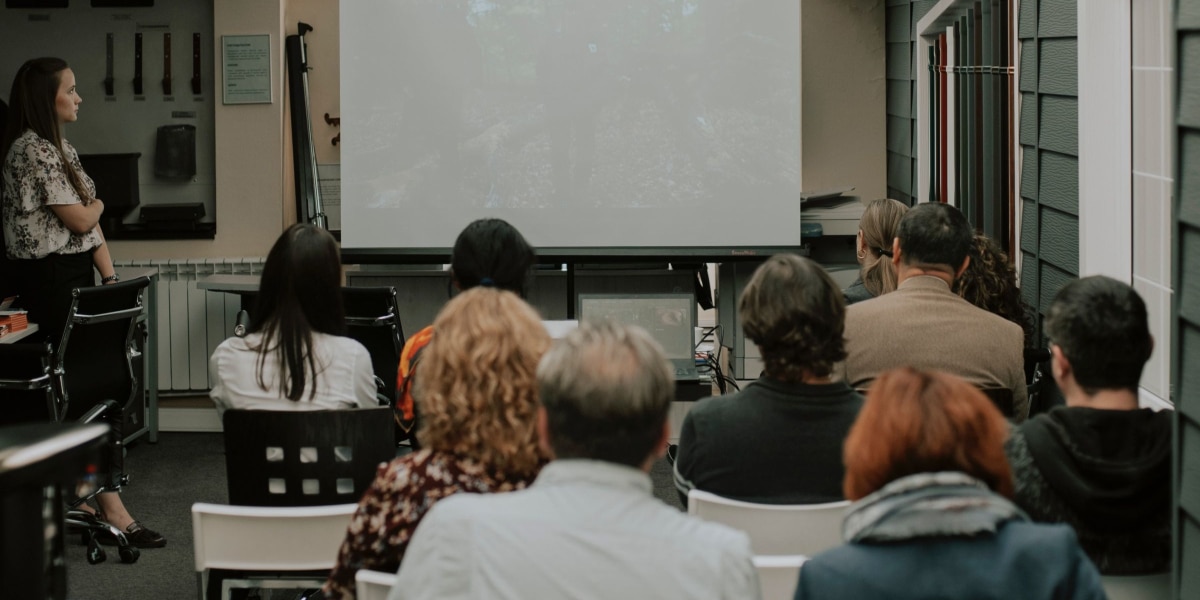 If you're in the middle of a divorce or custody battle, you may have heard about court-ordered parenting classes. 
This is exactly what it sounds like – educational courses for parents with the goal of improving family dynamics, as ordered by a judge. Typically, they are assigned during a divorce case or custody battle, though this is not the only reason.
Read on to discover everything you need to know about court-ordered parenting classes.
Why Are Parenting Classes Needed?
As mentioned above, parenting classes are assigned most often during a divorce or custody battle. The judge requires certification that the parent has passed a legitimate course before they reach a verdict on the custody case. 
In extreme cases, court-ordered parenting classes may be needed after incidents of child abuse or neglect. But most of the time, the reasons are not that dire. 
A judge might order parenting classes for anger management issues or alcoholism, for example. Another reason might be that the separated parents find it near impossible to communicate effectively. Or perhaps the parents are about to adopt a troubled foster child.
The parenting classes would cater toward these issues and explain good strategies for managing a home and family. 
Benefits of Court-Ordered Parenting Classes
Despite popular belief, court-ordered parenting classes are not a punishment. Rather, they seek to make the role of the parent a little easier to manage, and ultimately improve the life of the child involved. 
There are many benefits to attending court-ordered parenting classes, such as:
Learning appropriate discipline techniques

Understanding the stages of child development

Achieving better cooperation among co-parents and blended families

Recognizing your own strengths as a parent

Being more prepared for difficult family situations in the future

Learning effective emotional control that you can teach to your child

Creating a more stable and happy home environment for your child
You can think of the court-ordered classes almost like therapy. They are designed to break down ineffective parenting habits and replace them with better methods. 
It may seem a little daunting, but remember, the goal at the end of the day is the well-being of the child. 
Cost of Court-Ordered Parenting Classes
The cost of court-ordered parenting classes will vary on the exact situation, as well as the location the classes are attended. 
These courses are not usually covered by insurance. If both parents are ordered to attend the classes, they will split the cost 50/50, unless otherwise stated. If only one parent must attend, they will cover the full cost.
For low-income parents, financial assistance may be provided to cover the cost of the parenting classes. Some providers may also offer sliding scale pay to make the courses more accessible.
Online parenting classes are also available, and many people find them more affordable and easier to attend. There are also some free classes offered by nonprofits and religious organizations. 
Wherever you decide to get it done, be certain the courses are court-approved before you enroll. 
Experienced Family Lawyer in Rockville, MD
If you are fighting for custody of your child, you need a family lawyer on your side with experience that you can trust. You need the Law Offices of Sandra Guzman-Salvado. 
We are a diverse and locally owned family law firm serving Rockville, Maryland, and beyond. Our team of experts will work hard to achieve the fair and equitable results that you deserve. 
Don't trust the future of your family with just anyone. Call the Law Offices of Sandra Guzman-Salvado today!