Is Parental Alienation Really That Common?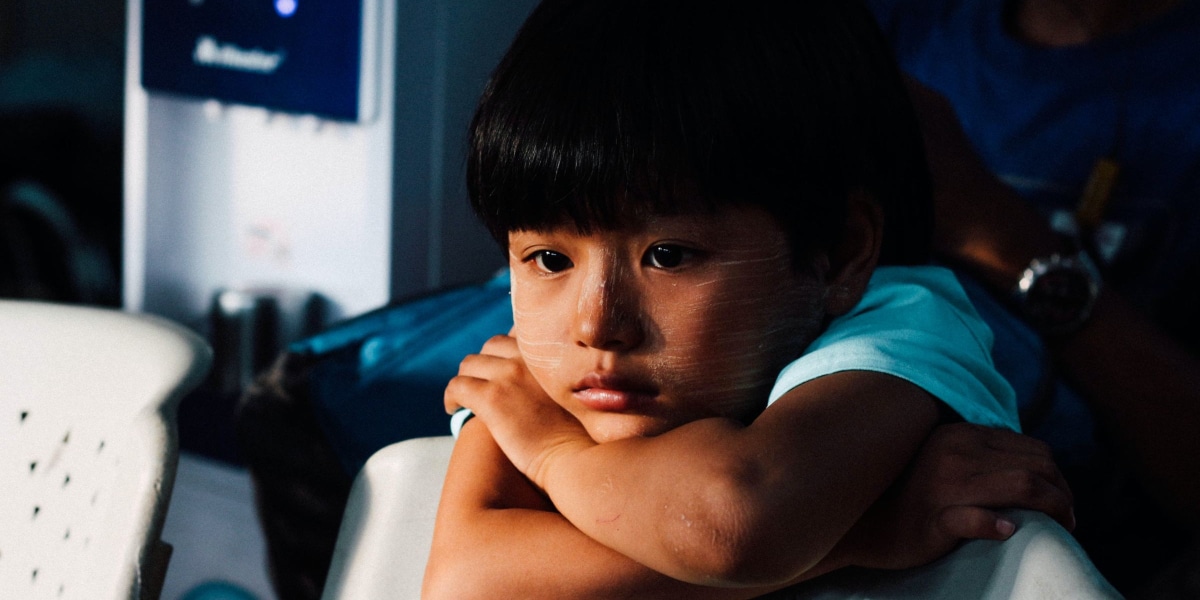 When a relationship breaks down between two parents, it affects the whole family.
Most couples will try to move through a divorce with as little disruption or drama in their child's life as possible. However, in other situations, healthy communication and coping methods may also break down in the process. This can create a toxic situation where parental alienation is more likely to occur. 
You may have heard of this kind of situation and wondered if it is as common as it seems. According to Psychology Today, between 11 and 15 percent of divorces involving children will involve parental alienation. So while it is not necessarily common, it isn't a rare occurrence either. 
Read on to answer all your other questions about parental alienation:
What Is Parental Alienation?
Parental alienation is defined as a process through which a child becomes estranged or distrustful of one parent, typically caused by intentional manipulation from the other parent.
This could include one parent constantly speaking poorly about the other in front of the child, or insinuating the target parent caused the family to fall apart. These kinds of behaviors can cause difficult emotions of confusion, anger, and grief in the child.
Warning signs of parental alienation to watch out for may include one parent limiting the time the child can spend with the other parent. The child may be withholding and distant, or they may even ask difficult questions in response to the information they've received from the other parent. 
Finally, in extreme cases, false accusations of abuse or neglect may also be a sign of parental alienation. 
How to Prevent Parental Alienation
After a divorce, it is the responsibility of the parents to remain amicable co-parents for the sake of the children involved. The best way to prevent parental alienation is to maintain a positive attitude when around the child. Any negative feelings, harsh words, or bitter arguments between the parents should stay between the parents.
If you suspect your ex-partner is causing your child to be alienated from you, consider speaking to them about their behavior. If they are unwilling to change or listen, you can consider parenting classes, therapy, or going to court for intervention. 
What if you are not a victim of parental alienation, but a perpetrator? If you have been accused of causing parental alienation, it may be difficult to take responsibility. But ultimately, remember that the child needs a strong, healthy, dependable bond with both parents in order to be happy and successful. 
Consider your words and behaviors carefully and consider changes you can make to create a more positive image of your ex-partner. This might include hanging pictures of the other parent in the child's bedroom, or having a discussion with the child to try and undo any damage you've caused.
Trusted Family Lawyers in Rockville, MD
Divorce is difficult for everyone involved. But when you have a family lawyer from the Law Offices of Sandra Guzman-Salvado on your side, the process can be a little easier.
We fight by your side for everything you deserve while maintaining the best interest of your family. We can help with a variety of family law matters, including divorce, child custody, child support, and more.  
Our bilingual and diverse law firm is the best in Rockville, Maryland, and beyond. Call now to learn more!