4 Tips for Helping Your Teen Deal With Divorce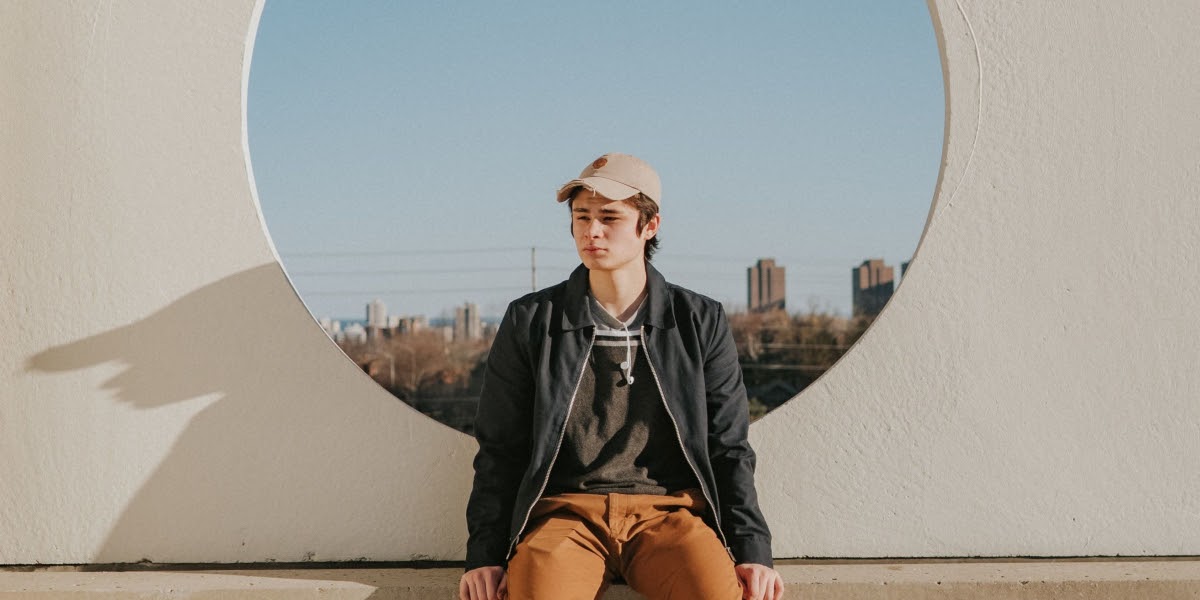 Divorce is never easy for anyone involved. But for adolescents, dealing with lots of schoolwork  and every other part of becoming an adult, this process can be especially difficult.
While you are sorting out the legal, practical, and emotional separation from your spouse, you also need to consider how all of this is impacting your teen. They are likely going through a great deal of stress, sadness, and confusion. They may feel as if the divorce is their fault, or that their home life will never feel whole again.
You can help them by simply lending an ear and giving them your full undivided attention. Let them know that anything they are feeling is valid and understandable, and that things will be okay. 
Here are a few tips to help your teen deal with the divorce:
Set a Good Example
Your children look up to you, especially in times of turmoil. If they see your world is being torn apart and you're struggling to stay afloat, they are going to feel scared and unstable.  
Try to provide a good, mature example for your teen to follow. Show them how to effectively deal with negative emotions such as anger and loss by investing in good habits. This could be taking a walk, journaling, or redirecting your feelings into a hobby. 
This also means avoiding trash talking your ex and dishing out all your relationship drama on the teen, who is unfortunately stuck in the middle.
Give Them Someone to Talk to
Sometimes, when a family is going through a divorce, the teenager can internalize their feelings and isolate themself. This could be because the teen feels hurt by their parents, or because they don't want to be a burden to them.
It is a good idea to provide a neutral third party for the teen to confide in. This could be a family friend, therapist, or religious leader. Explain the situation to this trusted adult so they can provide external support for your teen.
Look for Red Flags
The feelings your teen is experiencing are normal, but they may develop into unhealthy habits or mental states if the teen is troubled. 
Some red flags to keep an eye out for include:
Erratic behavior and mood swings

Stealing

Loss of motivation

Lower performance in school

Picking fights and disrespecting authority

Using drugs or alcohol

Self harm

Disordered eating

Sleeping problems
If your teen begins displaying worrisome behavior, you want to address them promptly before they develop into habits. Working with a therapist or guidance counselor can help you and your teen determine more healthy outlets for negative emotions.
Maintain Healthy Boundaries
Even though your family is going through a significant change, the boundaries you've established with your teen should remain in place. 
This means sticking to the rules you and your ex partner have set, such as curfew and internet safety. Have discussions with your ex to maintain similar rules in both households. 
But it goes the other way as well. 
Understand that there are some parts of your personal life that your children should not be exposed to. This includes any drama between you and your ex as well as any new romantic adventures you're going on. 
Contact a Rockville Divorce Lawyer Today
You always work in the best interest of your teen, but who is working for yours? Trust the Law Offices of Sandra Guzman-Salvado to be at your side every step of your divorce. We have the compassion and expertise you need through this difficult process, and are conveniently located in Rockville, Bethesda, Greenbelt, and Frederick. Contact us today!