Is Getting an Online Divorce a Good Idea?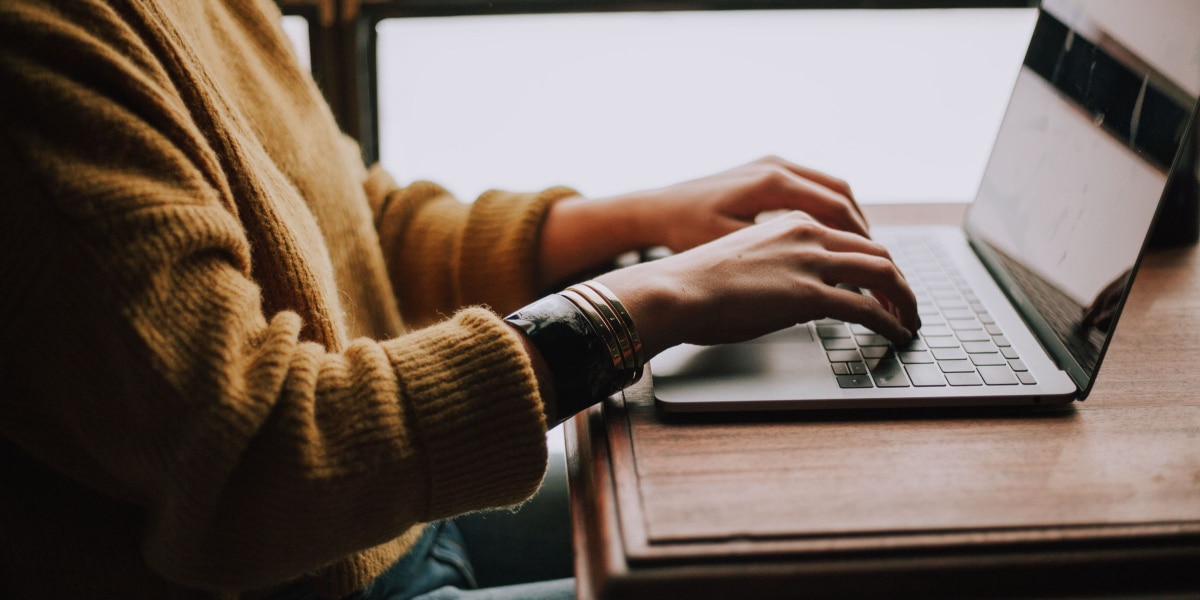 Separating your life from your spouse's is a difficult emotional journey. Add on top of that the hassle of finding a lawyer, appearing in court, sharing intimate details of your personal life with the judge, fighting for your assets… The process seems almost impossible. 
But in this day and age, there is hardly anything that cannot be done on your laptop or smartphone. This is why more and more people are turning toward online divorce – but is it a good idea?
To decide if online divorce is the right option for you, let's begin by discussing how it works. 
How Does an Online Divorce Work?
Online divorces are typically seen as easier than traditional divorces, but that doesn't mean you can dissolve your marriage with the simple click of a button. There is still a plethora of paperwork that needs to be downloaded and filled out, and without a lawyer by your side, this can be incredibly time-consuming. 
First you will fill out a petition for divorce and submit this to a county courthouse. Only certain courts accept online submissions, so you will need to do your research beforehand.
Next, a summons will need to be served to your spouse. This step is very important to complete correctly, or else your ex could claim to have never received it, and this would make the divorce invalid. If there are minor children involved in the divorce, a child custody application and parenting plan also need to be completed. 
Finally, you and your spouse need to complete the final disclosure forms within 60 days of the petition for divorce. As long as your ex agrees to the terms of the petition, a judge can sign off on your online divorce without ever seeing you in person. 
Is Online Divorce Right For You?
As you can see, the online divorce process is fairly straightforward. But a downside to this is that it only works for divorce cases that are also straightforward. 
Having additional complications, such as owning a business together, can make an online divorce nearly impossible. Other situations which are best handled by the traditional process could include divorcing someone in the military, splitting huge assets, or cases involving domestic violence.
Another factor that could damage the chances of your online divorce is the ability to work amicably with your ex. The convenience this method offers hinges on your ability to reach a fair agreement with your spouse, which is typically the hardest part of the divorce.
Lastly, consider if this huge legal change in your life is worth doing all alone. Without someone by your side to fight for what you deserve, or explain to you all the steps of the process, you could easily make a mistake. Even the smallest mistake could jeopardize the legality of your divorce, possibly dragging out the process even longer, or leaving you with an unfair settlement.
Contact a Rockville Divorce Attorney
If you're looking for advice and guidance from an expert in family law, call the Law Offices of Sandra Guzman-Salvado today! We can help you navigate all the steps in this complicated process and fight for what you deserve. Don't go through this alone – call us today to schedule a consultation!