Documents You Need to Update After Your Divorce: Maryland Edition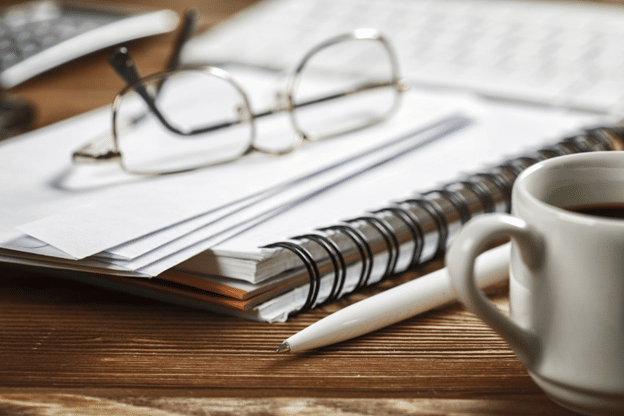 Going through a divorce can be a challenging and emotionally draining experience. Amidst the emotional turmoil, it is crucial to ensure that all legal and financial matters are properly addressed. One aspect that often gets overlooked is updating various documents after a divorce. In the state of Maryland, specific laws and regulations govern divorce proceedings, and it's important to be aware of the documents that require updating to protect your interests. In this article, we will discuss some of the essential documents that need attention post-divorce in the state of Maryland.
Last Will and Testament
Reviewing and updating your Last Will and Testament is imperative after a divorce. In Maryland, if you fail to update your will, your ex-spouse may still inherit assets or hold authority as an executor, even if your intentions have changed. Ensure your will reflects your current wishes and clearly identifies beneficiaries, guardianship arrangements for children, and the distribution of assets.
Power of Attorney and Healthcare Proxy
If you granted your ex-spouse a power of attorney or health care proxy during your marriage, it is vital to revoke these permissions after divorce. Appoint new individuals whom you trust to make important financial and medical decisions on your behalf in case of incapacity.
Retirement Accounts and Insurance Policies
Review and update the beneficiaries listed on your retirement accounts, such as 401(k)s and IRAs, as well as life insurance policies. Maryland law automatically revokes the designation of a former spouse as a beneficiary after a divorce, but it's crucial to ensure these designations are properly updated to align with your current wishes.
Bank and Financial Accounts
Update your bank accounts, investment accounts, and any other financial assets to reflect your changed marital status. Close any joint accounts and open new individual accounts to maintain clarity and avoid potential financial entanglements.
Real Estate and Titles
If you and your ex-spouse owned real estate together, consult with an attorney to ensure the proper transfer of property titles and update ownership records. This process can help avoid potential legal complications and ensure a clear division of property rights.
Divorce marks a significant life transition, and it is essential to address the legal and financial aspects to secure your future. Maryland residents should pay close attention to the specific requirements outlined by state law to ensure they update all necessary documents accurately. Remember, consulting with an experienced family law attorney can provide invaluable guidance throughout this process, helping you protect your interests and ensure a smooth transition to your new life.
Family Law Attorney in Rockville, MD
Every state has different laws for divorce proceedings and the associated changes that both parties will need to make immediately after the divorce is final. For the best legal team in the state of Maryland, contact the Law Offices of Sandra Guzman-Salvado. We are experienced in all affairs of family law, including divorce, child support, custody cases, domestic abuse cases, and more. We can guide you through the legal proceedings and the process of updating your personal documents afterwards.