Importance Of A Support System When Going Through Divorce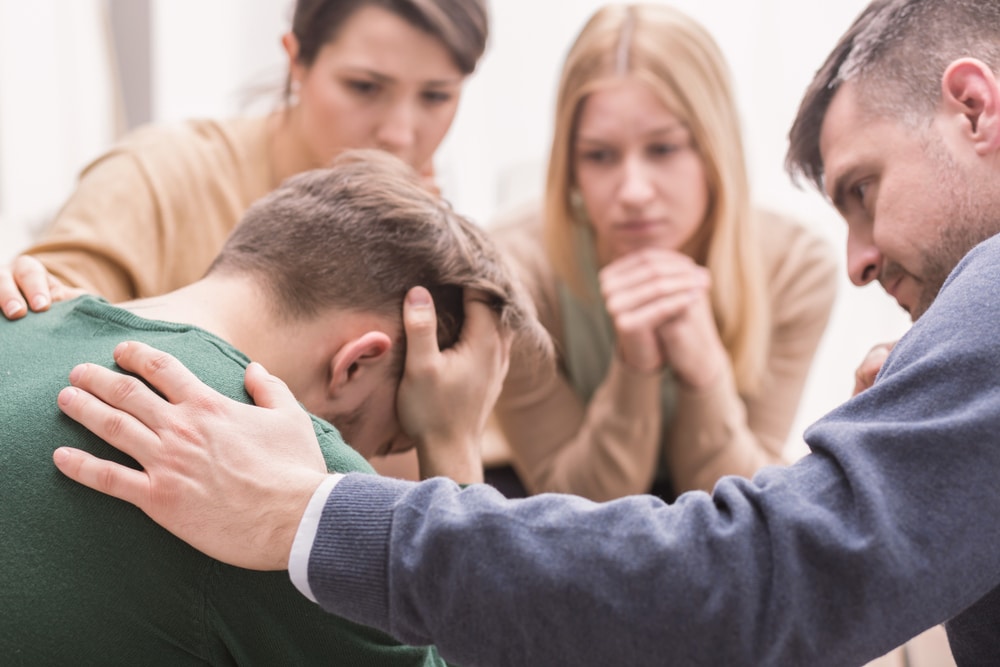 Getting a divorce is challenging, stressful, and often one of the most troubling aspects of life. But with the help of a solid support system, you can get through your divorce and live a happy and productive life again. Learn more below about the importance of a divorce support system, and contact our Rockville divorce attorneys at The Law Office of Sandra Guzman-Salvado for legal assistance.
Why Build A Support System During Divorce?
Constructing a strong support system when experiencing divorce is critical. Working through this challenging time is easier when you lean on your family, friends, and others. The fact is that divorce is often more difficult than many people anticipated, but your support system can make a huge difference!
Family And Friends
It is natural to rely on your loved ones to help when you are in distress. However, you may feel uncertain or embarrassed when you are considering or going through divorce. It may be difficult to share what is going on with friends and family, but they are the first resource you should consider helping you emotionally in a difficult time.
When you talk to your friends and family about the divorce, explain how you want them to support you. For example, some people need others to listen, while others may want advice. Or you need to spend time with your family to get your mind away from the divorce. Whatever you need to get through this tough period, explain to your loved ones what you need.
Also, tell your loved ones what you do not need from them during this process. For example, your family might say, "We never liked your husband anyway," when they are trying to be helpful. But this is negative talk that may not help your state of mind.
Support Groups
Most communities have support groups for people going through difficult times, including divorce. Whether you attend a divorce support group at church, a community center, or elsewhere, talking to people who are going through what you are can be comforting. Many support groups meet in person, but online groups are also available.
Professional Assistance
Going through a divorce is a significant life change, and when people go through such upheaval, it can lead to depression and anxiety. Even if you know the divorce is coming for a long time, going through it can be extremely taxing on your mental health.
If you struggle with negative feelings, depression, and anxiety during divorce, it may be time to turn to a psychologist or psychiatrist to relieve the stress. For example, if you have difficulty sleeping or concentrating at work, your mental health professional can help you deal with these symptoms. Also, a psychiatrist can prescribe medication to help you.
Contact Our Rockville Divorce Attorneys Today
If you are in the middle of a divorce, it is essential to have friends and family give you support. Having a skilled attorney representing you is also critical to ensure the best case outcome. Please contact our Rockville divorce attorneys at The Law Office of Sandra Guzman-Salvado at (301) 340-1911.