Why You Must Tell Your Family Law Attorney Everything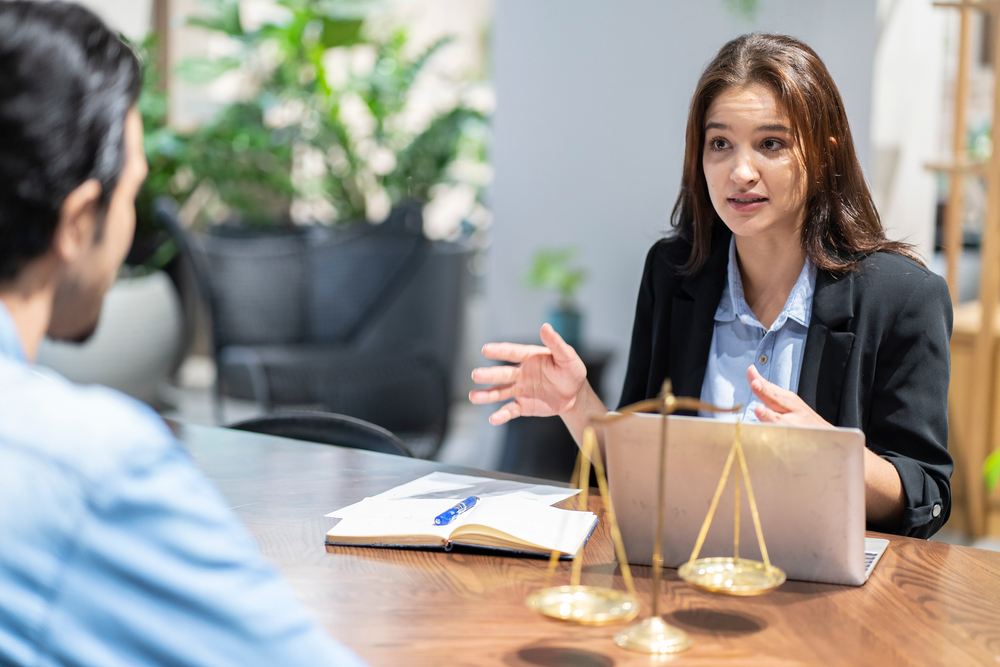 Divorce is almost always emotional and challenging, and there may be some aspects of the situation you want to keep private. But when you retain a family law attorney, they will be your legal advocate, so if you keep information from them, it will only hurt you. Learn more about why you should tell your attorney everything. If you have legal questions, our Rockville family law attorneys at the Law Office of Sandra Guzman-Salvado can help.
The Importance Of Transparency With Your Attorney
When a family law attorney represents you, disclosing all vital information about the marriage is critical to ensure they can adequately represent you. This could mean sharing information that you are ashamed of. But having all of the 'dirty laundry' out in the open will ensure your attorney can deal with it proactively instead of reacting to it later. Be sure to mention any of the following matters to your lawyer:
Mental or physical abuse

Infidelity

Alcohol or drug addiction

Diagnosed mental health issue

Criminal record

Hidden assets
There is fault-based divorce in Maryland, and if adultery, cruel treatment, desertion, etc., are involved, it can affect alimony and child custody. However, you should always be upfront with your attorney about these things, even if they paint you negatively. Your attorney should know about these matters ahead of time.
Hiding Assets Usually Works Against You
Some clients typically do not level with their attorneys to conceal assets during the divorce. After all, few people want to lose money and property when they split with their partners. But hiding assets is a terrible idea, and your spouse's lawyer knows how to find assets you are trying to conceal. In addition, hiding assets will make the court view you more negatively, and your divorce will cost you more in legal fees, too.
Damaging Information Always Comes Out
Transparency with your lawyer, even when uncomfortable, is always best because the damaging information you want to conceal will come out eventually. If it is revealed later in the case, you did not give your lawyer enough chance to prepare a solid defense. Keeping information from your attorney will only work against you. Your family law attorney has extensive experience dealing with common divorce issues and will know how to handle them to reduce the damage. Critical information you should always share with your attorney includes:
The amount of income each of you earns. Not disclosing financial information will cost you in the divorce and can even bring criminal prosecution in some situations.

Children: Tell your attorney about your children, their names, and who primarily cares for them.

Budget for legal fees: Tell your lawyer how much you can afford to spend on the divorce from day 1.
Talk To Our Rockville Family Law Attorneys Today
During a divorce, there may be uncomfortable and emotional aspects of the situation that you are reluctant to discuss. This is understandable, but telling your family law attorney everything is essential. That way, your attorney will be in the best position to be your legal advocate. If you have family law questions, contact our Rockville family law attorneys at the Law Office of Sandra Guzman-Salvado today at (301) 340-1911.