Why Custody Mediation May Be Best for You and Your Children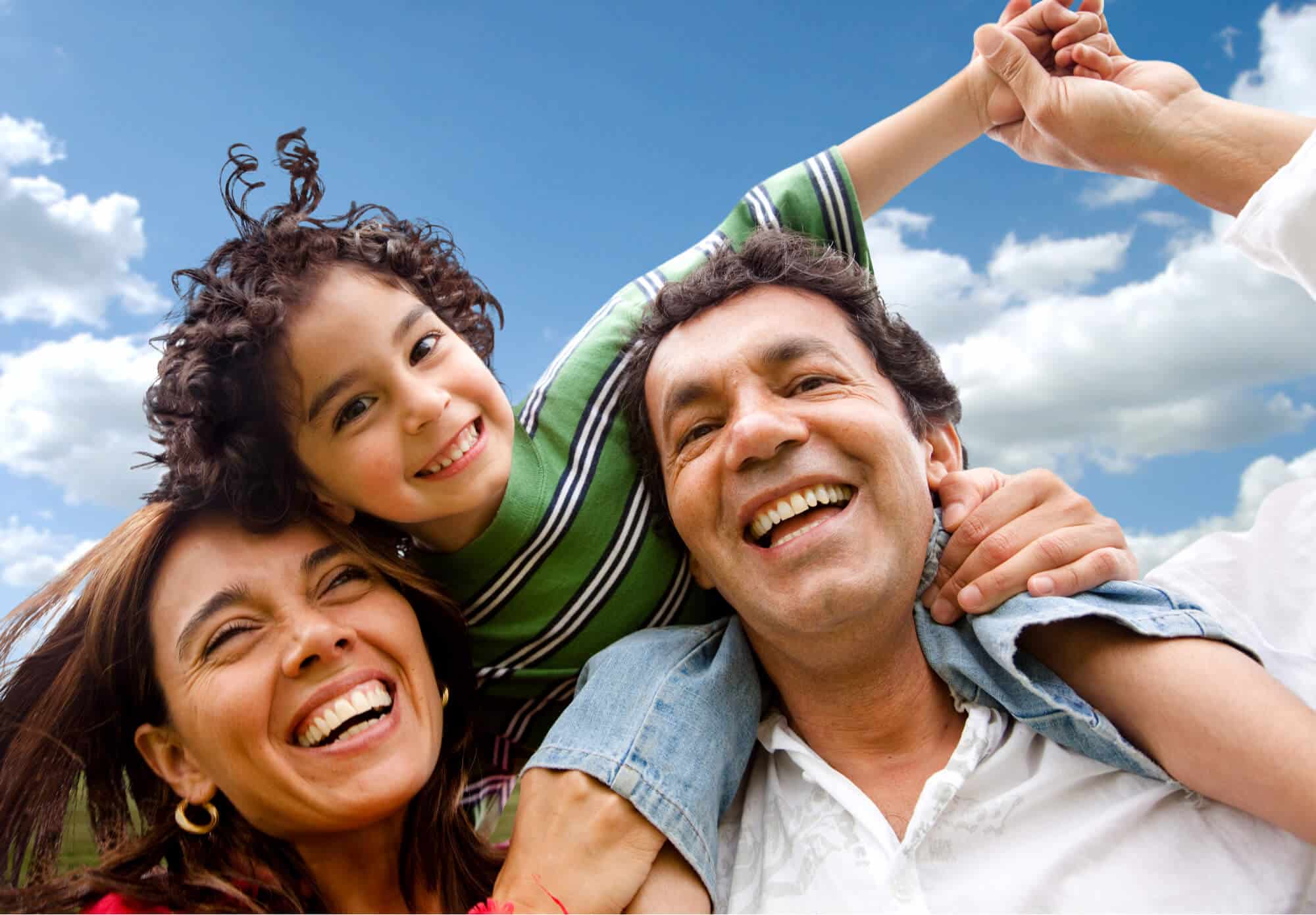 Child custody mediation in Maryland has many different benefits, and it can be helpful for parents and children alike. Mediation is a form of alternative dispute resolution, and it is a voluntary process. Under Maryland law, as in most other states, if the parties involved in the custody mediation are unable to reach an agreement, nothing that happens in the mediation will be binding, and the case can move into the courts.
Do you have questions about whether custody mediation could help you and your family? An experienced and compassionate bilingual divorce attorney in Montgomery County Maryland can help you to understand some of the benefits of custody mediation and can discuss whether family mediation could be right for you. The following are some of the reasons custody mediation may be best for you and your children.
Custody Mediation is Confidential
The issues that arise in many divorces and other family law cases can feel intensely private, yet many of those matters become public since the parties must go before a judge and provide evidence in a courtroom. For many parents and children alike in a child custody case, that kind of public attention to private family concerns can be upsetting. Custody mediation can be extremely beneficial for privacy because none of the communications that occur in mediation are made public. Unlike issues that must go before a judge, any matters that arise during mediation remain private if the parties are able to reach an agreement.
Parents Get to Play a Key Role in Working Toward a Child Custody Arrangement
With custody mediation in Maryland, the parents get to play a key role in shaping the child custody agreement. If the parents can reach a decision about custody that is in the child's best interests, they do not have to have a court decide what child custody arrangement will look like, or how the parents will share time with their kids. When the parents shape the child custody arrangement — with intimate knowledge of the needs of their family — the custody arrangement and co-parenting can work out better in the long run.
Mediation Can Improve Communication Between the Parties, Which Can Benefit Children During Co-Parenting
Many parents who participate in family mediation and who ultimately reach an agreement through the mediation process report improvement in their communication with one another. For parties who are co-parenting, improved communication can be incredibly beneficial to their children as they work together to raise their children. With improved communication, children may sense less animosity between their parents and may experience less trauma from the divorce process.
Contact a Maryland Custody Mediation Lawyer Today
If you are anticipating a divorce that will involve child custody, or if you are ending your relationship with your child's other parent and will need to go through a complex child custody case soon, custody mediation in Maryland could be the best choice for you, your ex, and your children. At the Law Offices of Sandra Guzman-Salvado, we know how important it is to consider the specific needs of a family, and we want to ensure your divorce and child custody cases can proceed as effectively as possible.
An experienced bilingual divorce lawyer in Montgomery County Maryland can speak with you today about your situation and can discuss some of the benefits of mediation with you. Contact the Law Offices of Sandra Guzman-Salvado to learn more about how we can assist you with your case.