The Importance Of Extracurricular Activities For Children Of Parents Going Through A Divorce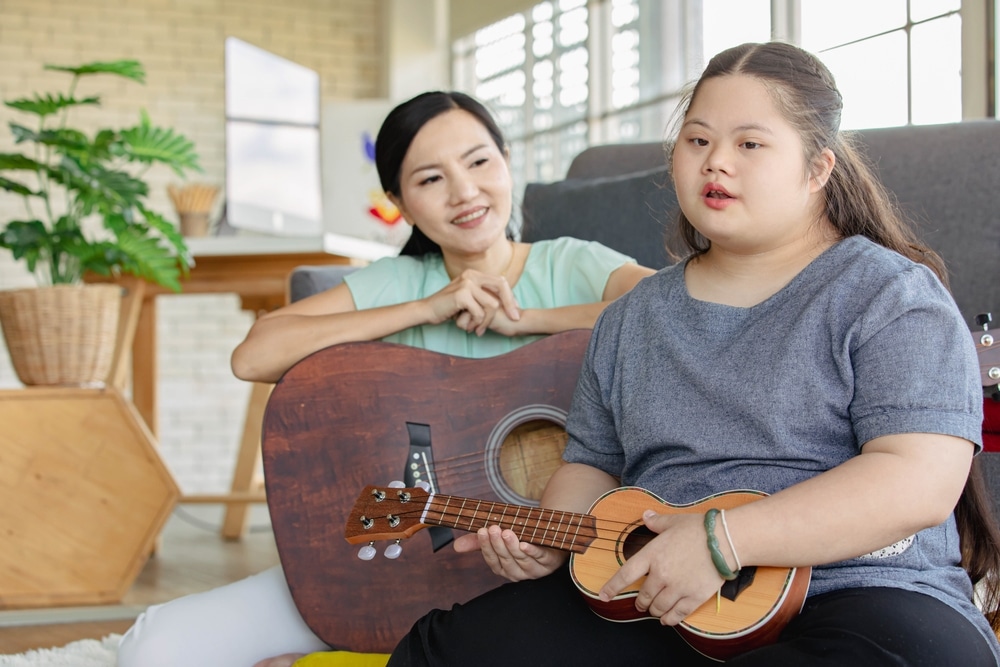 During a divorce, the needs of your children must come first. Divorce is difficult for the kids, but there are ways to ensure they come through the experience well. One way is to ensure they are engaged in extracurricular activities that they enjoy.
Learn about extracurricular activities for children during divorce below. If you have questions, our Rockville divorce attorneys can help.
Why Are Extracurricular Activities Important For Children?
By age five, children have the maturity and discipline to participate in extracurricular activities. Some of the activities your child can enjoy and benefit from are:
Visual arts
Performing arts
Team sports
Individual sports
Student organizations
Academic competitions
These outside activities offer many benefits for kids, including physical and mental health improvements. Also, having an outlet to deal with a child's energy and feelings during a divorce is helpful. It is a valuable outlet for them to deal with the negative emotions and insecurity common in kids when their parents break up.
Being active during the day also makes your children tired at night. As a result, they will sleep better, which is always essential, but even more so during a divorce. Being in extracurricular activities also helps children to hone their social skills and relate better with others. Being with their friends allows them to process what they are going through during your divorce. These activities also improve their mental health by reducing anxiety and depression, which are frequent for divorced kids.
Tips For Setting Up Extracurriculars During A Divorce
It is clear that extracurricular activities benefit children when their parents are divorcing. However, you will need to work out with your ex which extracurricular activities your children will participate in.
In many divorces, the two spouses must make joint decisions over their children's activities outside school. If you and your spouse cannot agree on the activities, you may need a divorce mediator to arrive at a compromise. Remember, the needs of your kids are the priority, so do your best to arrive at a compromise with your ex-partner.
You may need to compromise with your ex if you have differing views on how much to spend on extracurricular activities. For example, if your child plays football in Frederick Youth Sports Leagues and it costs too much, try to figure out a way to do it cheaper. For example, fundraising could cover the extra expenses.
Extracurricular activities help kids deal with and process a divorce, so ensure they are enrolled in a reasonable number of activities.
Contact A Rockville Divorce Attorney Now
Divorce has a significant impact on your children. If you plan and communicate well with your kids, they can come through the divorce. Having your kids engaged in activities will help protect them from divorce.
At The Law Office of Sandra Guzman, our Rockville divorce attorneys are ready to assist if you need help with divorce, child custody, alimony, and more. Our attorneys work with parents in Rockville, Greenbelt, Annapolis, and Frederick. Please contact our Maryland divorce attorneys now for assistance.