Should I Sell or Keep the Family Home in a Divorce?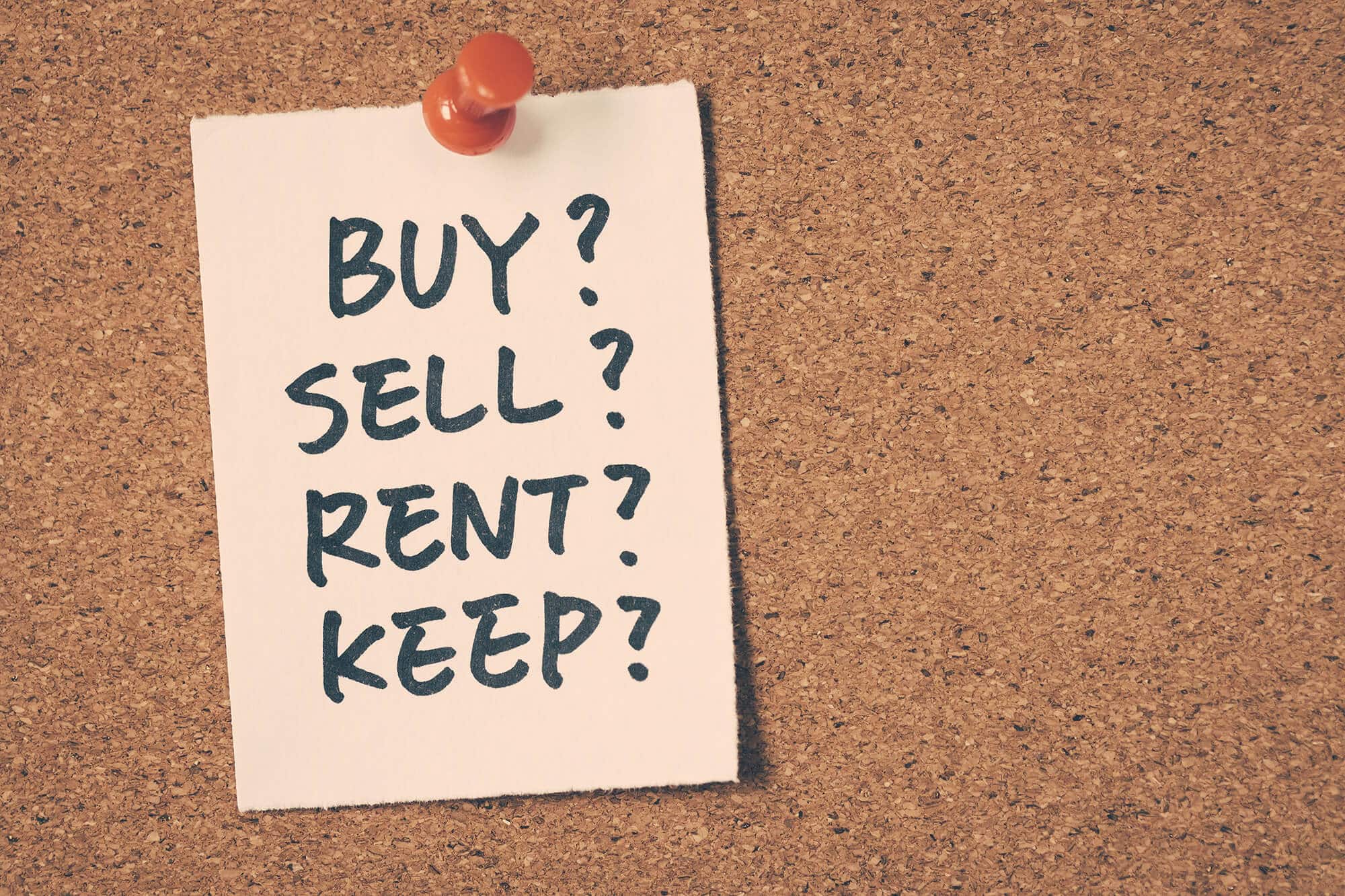 For many divorcing couples, one of the most challenging questions they need to answer is whether they should sell or keep the family home. There is no right or wrong answer to this question — what works best for you and your family will depend entirely on your specific circumstances. Here, our Maryland divorce lawyers provide an overview of the most key factors you should considered.
Is the Home Marital Property?
The first issue you need to address is whether your family home qualifies as marital property. Maryland is an equitable distribution state. Under Maryland law (Maryland Code § 8-205), a divorcing couple's marital assets and debts will be split up in a 'fair' manner. In most cases, a family home is marital property, If the home was purchased after the marriage, it will almost certainly qualify as marital property in Maryland. If the home was owned by one spouse prior to the marriage, or if it was inherited as a gift, it may be deemed separate property.
Does Either Partner Want to Live in the Home?
Divorcing couples need to determine if it makes sense for either partner to live in the home after the separation. In some cases, neither spouse has much interest in the home — meaning selling the home is probably the best option. Of course, many people develop a deep attachment to their home. If you have kids or if one partner strongly desires to stay in the home, coming to an arrangement that allows this to happen may be the best option.
How Will the Home Fit into Your Finances?
Keeping or selling the family home in a divorce is, in large part, a financial question. In many cases, the most straightforward solution is to sell the marital home. After the sale, the couple can split the proceeds in an equitable manner. Of course, even that can come with challenges — as both partners need to relocate and it can take a while to prepare a home for sale.
If one spouse is going to remain in the home, parties to a divorce will need to come to a fair and workable financial agreement. Typically, the spouse that remains in the home will "buy out" their former partner and get the mortgage refinanced in their name. Depending on the financial resources available to each partner, a divorcing couple may need to get creative. Whether you are keeping the house or selling the house, it is imperative you address the finances as part of any broader property division agreement. An experienced attorney can help.
Call Our Maryland Divorce Attorney Right Away
At The Law Offices of Sandra Guzman-Salvado, our Maryland divorce lawyers have extensive experience handling complex property division cases. If you have questions about divorce and the family home, we are here to help. To arrange a fully confidential divorce consultation, please contact our law firm today. With offices in Rockville, Greenbelt, Annapolis, and Frederick, we represent clients throughout Maryland.