I'm Young. Do I Need a Will or Advanced Directives?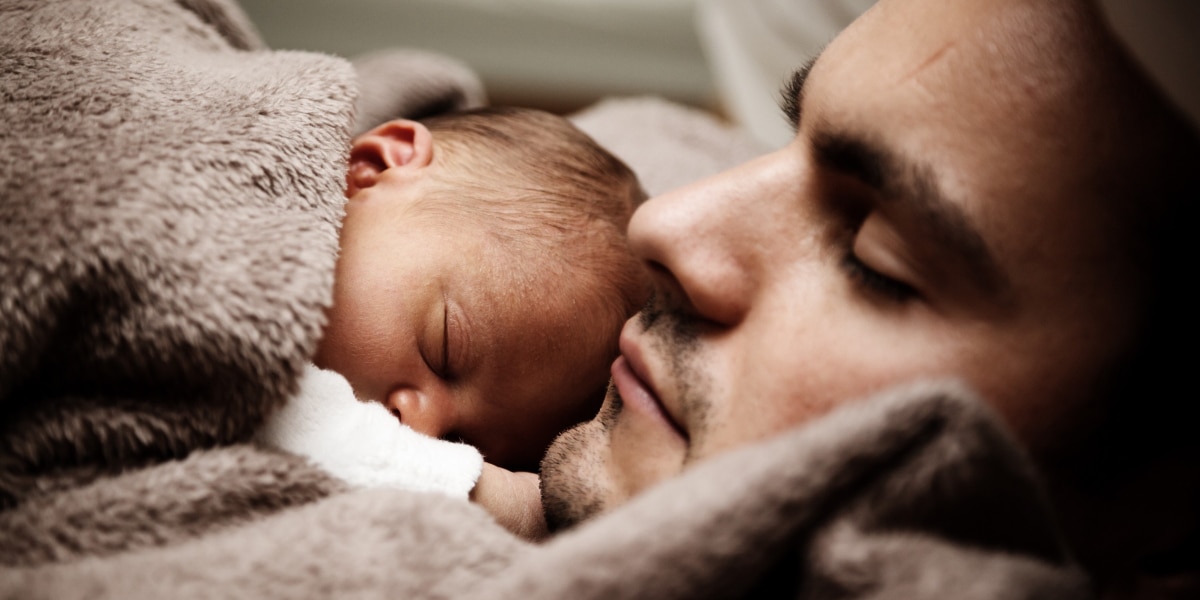 If 2020 so far has taught people nothing, it's that there are no sure things. Those plans that are set in stone one day can quickly be cancelled the next.
And people can quickly go from healthy and thriving to ill and infirm the next.
While wills and advanced directives are documents that mostly senior citizens have prepared, they're still important even when you're young.
Here are 4 reasons having a will and advanced directives is crucial no matter your age:
Makes Your Wishes Known
In the event that something tragic happens, such as an accident or sudden illness, your family may be left wondering what you'd want done. Would you want to remain on life support? How do you feel about donating your organs? Who do you want taking care of your children?
Having properly drafted advanced directives and a will allows you to lay all these things out on paper so there isn't guessing in an emergency.
This not only allows you to have a say on your wishes when you might not be able to in the moment, and it gives your family a feeling of comfort and empowerment that they won't have to make as many difficult decisions.
Reduces Family Conflict
Illness and death are incredibly emotional, trying times for everyone involved. Because of this, they also can lead to additional family conflict.
Add into this emotional time the need to make decisions – removing life support or splitting up heirlooms, for example – and you've got a recipe for some intense family conflict.
If you've got a document that outlines your wishes on things that are important to you, it decreases the tension between family members and can help everyone process the situation better. 
Speeds up Closure
No one likes to think that life carries on after they're gone, or even after a life-changing illness or injury, but it does go on.
If you're no longer around, or if you find yourself leading life at a "new normal" that looks very different from before, your family will still need to be able to carry on with their lives.
Not having a will can mean your family is stuck in limbo deciding your affairs, prolonging the mourning process for everyone.
Do More Than Distribute Property
Most people think that a will is simply a document that lays out who you want to get property such as your investment accounts, art, or real estate. While those are all important things to put into a will, your will can do so much more than that.
A properly executed will can – and should – address a wide variety of other things, including:
Guardianship of your minor children, or adult children with disabilities

Name executors for your will and dispersal of property

Create trusts for your children or other young family members you want to take care of

Forgive debts
These tasks are all important things to decide, and they're especially important to get down on paper if you are separated from your children's other parent or your former spouse. 
How Do I Create a Will & Advanced Directives?
Thanks to lots of free and paid resources on the internet, many people feel confident they can create their own will and advanced directives.
While these resources are helpful to getting started with the process, it's vitally important that any will or advanced directive you draft is checked to ensure it's fully legal. If there's even one thing in a will or advanced directive that goes against the laws in your state, the entire document may become invalid.
To make sure your will and advanced directives are completely on the up-and-up, get the help of an experienced estate attorney so you can make sure your document is legal and correct, and saves your family trouble.
Experienced Family Lawyer in Maryland
If you have been thinking about having a Will or Advance Directive drafted, now is the time to do it. We are also here if you need representation in a divorce or custody case. Our experienced team gives you the guidance you need, every step of the way. Schedule your consultation today!