How to Fight False Allegations in a Divorce or Child Custody Case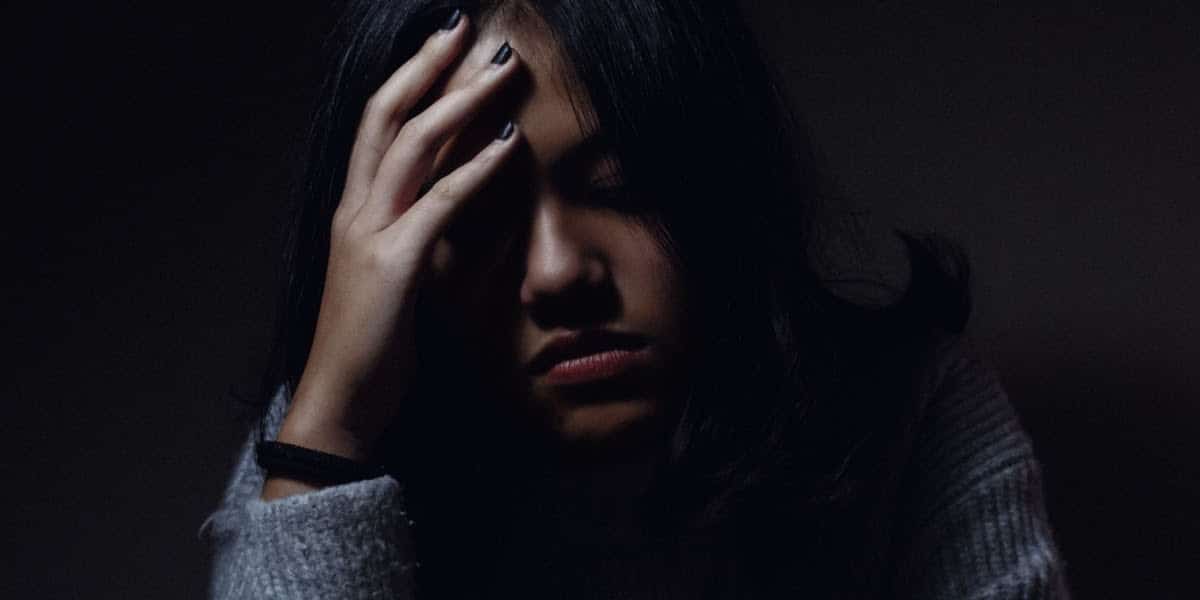 The world of family law can be emotionally fraught. One of the most frustrating aspects of a divorce or child custody case is when an ex partner makes false allegations.
These allegations, no matter how outlandish or untrue, can have severe negative effects on your livelihood. They can seriously affect the outcome of the case, and even cost you the right to see your own child.
Though this is a scary situation, the good news is that you can always defend yourself against lies. With the help of an attorney, you can prove the allegations false and clear your name of slander. 
Here are the steps you need to take to fight false allegations in a family court of law:
Understand the Allegations
You know your ex-spouse or co-parent well, so it may be easy to decipher their motives behind the false claims. 
Typically, a person lies in court in order to have some kind of upper hand which will benefit them legally. Sometimes, they may lie out of anger or with the intent to hurt you.
They could lie to prove you are an abusive, neglectful, or otherwise unfit parent with the goal of receiving full custody of the child. They may claim that you suffer from substance abuse, or have a dangerous criminal past. Other times, they may claim you have lied on legal forms or have failed to comply with a previous court decision. 
Whatever the allegations may be, it is important to understand them fully and consider the motivations behind them. Consider what your ex or co-parent is trying to prove and what they will gain from proving it.
Work With a Family Law Attorney
The next step to fighting false allegations is to work with an attorney. Most family law attorneys have dealt with malicious allegations before and can help you devise a helpful course of action.
It is important to be totally open and honest with your attorney so they can most accurately understand the family situation. 
Tell them the truth and provide as much information as possible. This will help arm them in your defense and prove inconsistencies in the untrue story.
Gather Evidence to Disprove the Claims
In the United States, we believe people are innocent until proven guilty. But when it comes to family law, things work a little differently. The court takes accusations of violence or neglect very seriously, especially in situations where children are involved. 
This is why it is so important for you to gather the evidence to prove your innocence. It may feel frustrating to fight false allegations against your character or parenting abilities, but with the help of a lawyer on your side, the truth will come out.
One way to disprove false claims is to have adults involved in the situation vouch for you. For example, if it has been claimed you are an inattentive and neglectful parent, you could have neighbors, teachers, and parents of the child's friends prove otherwise. 
Another helpful method is to use technical and official records to prove your innocence. For instance, your criminal record (or lack thereof) can prove you are not a violent person. Or the doctor's notes from your child's last checkup can prove that there are no signs of abuse. 
Contact a Maryland Family Law Attorney For Assistance
If you are facing outrageous false allegations from your ex or co-parent, you need a family law attorney that can effectively defend you. The Law Offices of Sandra Guzman-Salvado can help. With years of experience serving Rockville, Maryland, and beyond, we have worked hard to build a reputation based on care and competence. Call today for a consultation!