How Child Custody Affects Extracurricular Activities in Maryland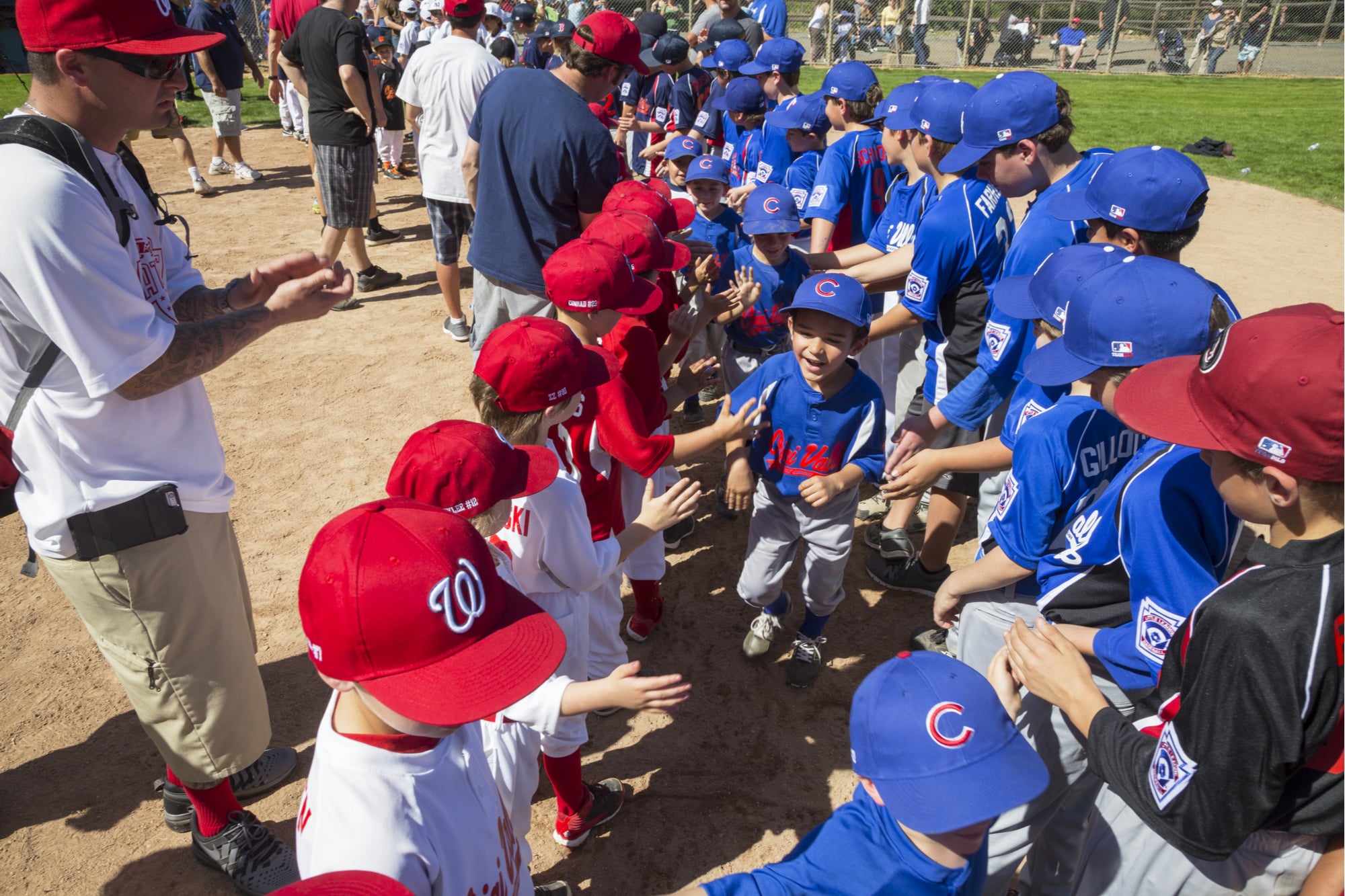 When a couple divorces, there are often children involved. Having to co-parent can be complicated, especially if you divorce on a not-so-friendly note. If you share legal and physical custody with the other parent, you may be concerned about extracurricular activities. When you have custody of the child at the time of a soccer game, for example, do you have to allow the other parent to attend? How does child custody affect extracurricular activities in Maryland? Contact a Bethesda child custody lawyer to learn more.
Look to a Maryland Parenting Plan
Ideally, you and the other parent should have a parenting plan in place that deals with education and extracurricular activities. If not, now is the time to create one. It's especially helpful to have one in place if your child is planning on joining sports, dance, theater, clubs, or other activities soon. If your child is already involved in extracurricular activities, they should be allowed to stay in them after the divorce.
The courts look to the best interests of the children when it comes to child custody in Maryland and visitation. As long as both parents want to be involved in the child's life and there is no prior evidence of bad parenting in the past (abuse, neglect, substance use, criminal behavior, etc.), then both parents should be allowed to attend the child's extracurricular activities. While one parent may not want the other to attend due to the tension involved, this is not good for the child. Most children want to have both parents cheering them on. It's not fair to exclude one parent.
When it comes to extracurricular activities in Maryland, it's best that both parents discuss them together. Ideally, they should have the discussions as soon as possible. A dialog should not be put off until the day before the child needs to sign up for the activity. Both parents should arrive at a mutual agreement on any activity the child wants to participate in. This is important since the parents will have to share the responsibility. Both parents will likely have to be involved in taking the child to practices, games, events, etc., so the child needs reliable transportation.
Both parents should also have equal access to all practice and game schedules, as well as performance information (for dance or theater). An accessible online calendar can be a helpful tool. This allows parents to see information about extracurricular activities without having to ask for it from the other parent. A calendar can reduce the risk of miscommunication.
Call a Rockville Child Custody Lawyer Today
Child custody laws can be stressful and confusing, especially when it comes to extracurricular activities in Maryland. Make sure you understand the laws that apply as well as your obligations as a parent.
At the Law Offices of Sandra Guzman-Salvado, our Bethesda child custody lawyer has the knowledge and expertise to represent your case. We offer honest advice and aggressive legal representation.
The Law Offices of Sandra Guzman-Salvado is a child custody law firm with several locations for your convenience in Rockville, Bethesda, Greenbelt, and Frederick. Contact us today by filling out our online form or calling (301) 340-1911 and scheduling a free consultation.