Can I Change My Mind After Signing Divorce Papers?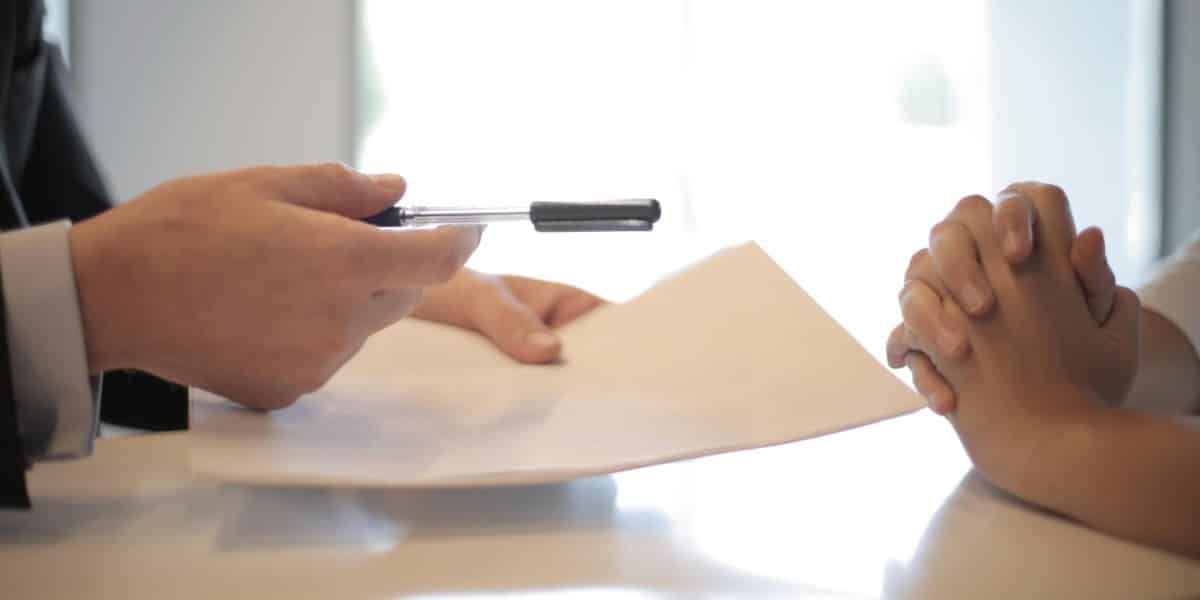 Getting divorced can be a harrowing, drawn-out process for many people. Sometimes, during the course of a divorce, the parties reconcile and wish to stop the proceedings.
This leaves some with the question: Can I change my mind after signing divorce papers?
The answer depends on what stage of the process you're in, and whether or not your spouse agrees to stop the divorce process.
If the Petition for Divorce Is Filed
The first step in any divorce is to file a petition that initiates the divorce process.
Sometimes, one party files a Petition for Dissolution hastily, before coming to the other person with their concerns. This could mean that a Petition was filed prematurely, and the couple decides to work through their issues instead of pursuing a divorce.
If you and your spouse decide, soon after a Petition for Dissolution has been filed, that you no longer want to go through with the divorce, the court may allow you to withdraw your Petition.
If a Case Is in Progress
Since the divorce process can take a long time, there is the possibility that a couple may reconcile and decide they no longer want a divorce.
At this stage, the couple is likely working through the details of the divorce agreement, such as child custody and separation of assets. Lawyers might be involved, and the process of heading toward a settlement or trial can take weeks, months, or even years.
In these situations – as long as both parties agree – you both can sign a voluntary dismissal that states you wish to remain married. Once this paper is signed and entered with the court, your divorce case is terminated.
If a Judgment Has Been Entered
Once the judge signs your final divorce papers, whether you came to an amicable agreement or your divorce went to trial, your divorce is considered finalized.
At this point, it is too late to withdraw your divorce – barring a legally valid reason to appeal the case or vacate the decree.
If you and your spouse do decide that being divorced isn't the way you want to go, you can opt to get remarried.
Experienced Divorce Attorney in Central Maryland
If you're looking for a compassionate partner in your divorce, trust the team at the Law Office of Sandra Guzman-Salvado. We have years of experience helping our clients through all aspects of divorce, giving you the resolution you deserve. Schedule your consultation today!