4 Ways Divorce Can Affect Your Career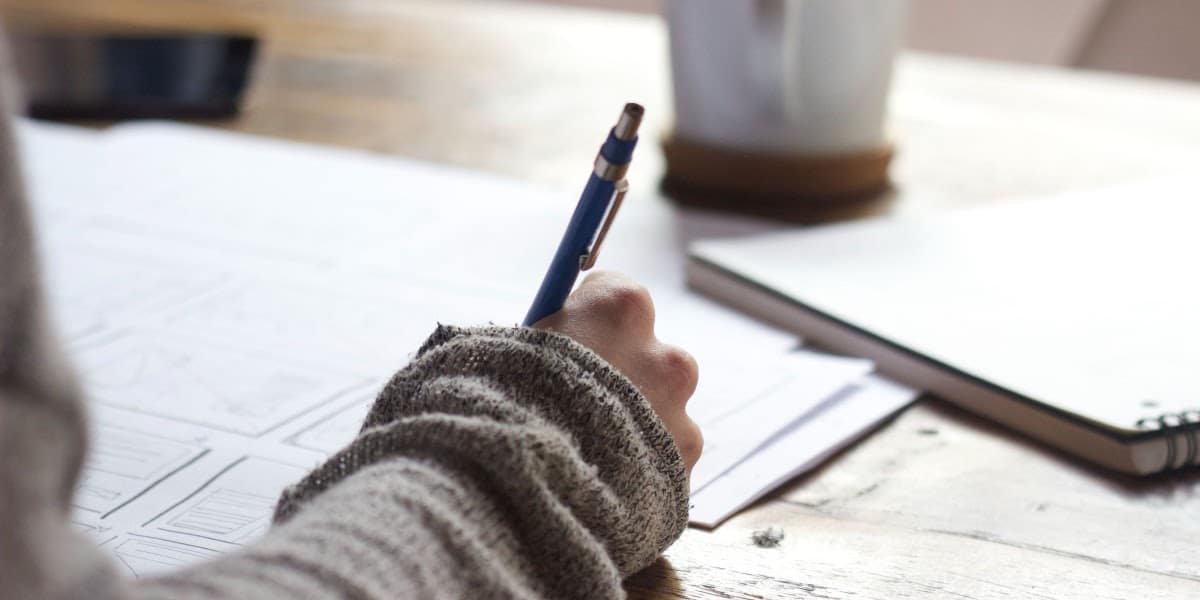 Going through a divorce can disrupt your life in many ways. While you may be preoccupied with the upheaval in your personal life, there will likely be changes in your professional life as well. 
Considering the practical issues that come with supporting yourself and your children in advance can save you a world of trouble down the line. 
Here are some crucial ways divorce can affect your career:
Temporarily Altered Priorities
During the lengthy process of divorce, you may find yourself pulled in a million different directions. 
Through all the stress, heartache, frustration, and every other emotion you are experiencing, work might be the last thing on your mind. Not to mention the divorce-related meetings, phone calls, and court dates that can distract you from the nine-to-five grind. 
It's a good idea to be open and honest with your employer about your situation. 
You may be embarrassed to confess to being distracted from the job, but remember that your performance can only be improved if your boss offers more flexibility. Their patience and compassion can make all the difference during this difficult time in your life.
Childcare & Independent Living
Another very important thing to consider is the financial reality of being a newly single parent. 
If you and your ex-spouse used to divide the responsibility of caring for the children during the workweek, you may need to rethink your schedule. This could include cutting back hours to be more available or leaving work early to pick them up from school. 
On the other hand, it could also mean taking on more hours in order to afford daycare or babysitting costs. 
This is especially true if your spouse was the primary earner for the family or your work schedule is inflexible, leaving you in a tight financial situation on your own. 
Limitations on Relocation
In many states, shared custody laws require divorced parents to stay within a certain distance of their residency at the time of the agreement. 
This is ultimately in the best interest of the child, who can retain access to both families, their school, and their friends.
However, this could limit you if your job offers promotions with relocations. It will also limit any potential job searches in the future to your local area. 
This could be a major disadvantage if you live in an area without many opportunities in your field. 
A New Perspective
On a brighter note, going through a divorce isn't wholly destructive to your career. 
In fact, after the divorce is settled, many people feel a renewed sense of purpose and drive. 
Getting out of a toxic, unhappy marriage can give you a new perspective on what really matters to you. You may feel that you're finally free to put your own goals and self-improvement first. 
The newfound freedom of a divorced lifestyle can revitalize and rejuvenate your professional goals, setting you up for a much happier career and life overall.
Contact an Experienced Maryland Divorce Attorney
Are you concerned about how divorce may affect your long-term professional goals in Maryland? We are here to help. Our skilled divorce attorneys in Rockville, Greenbelt, Bethesda, or Frederick can ensure your career and financial situation are secure during and after the divorce. Contact the Law Office of Sandra Guzman-Salvado today to discuss your situation in more detail.