Will Divorce Affect My Green Card?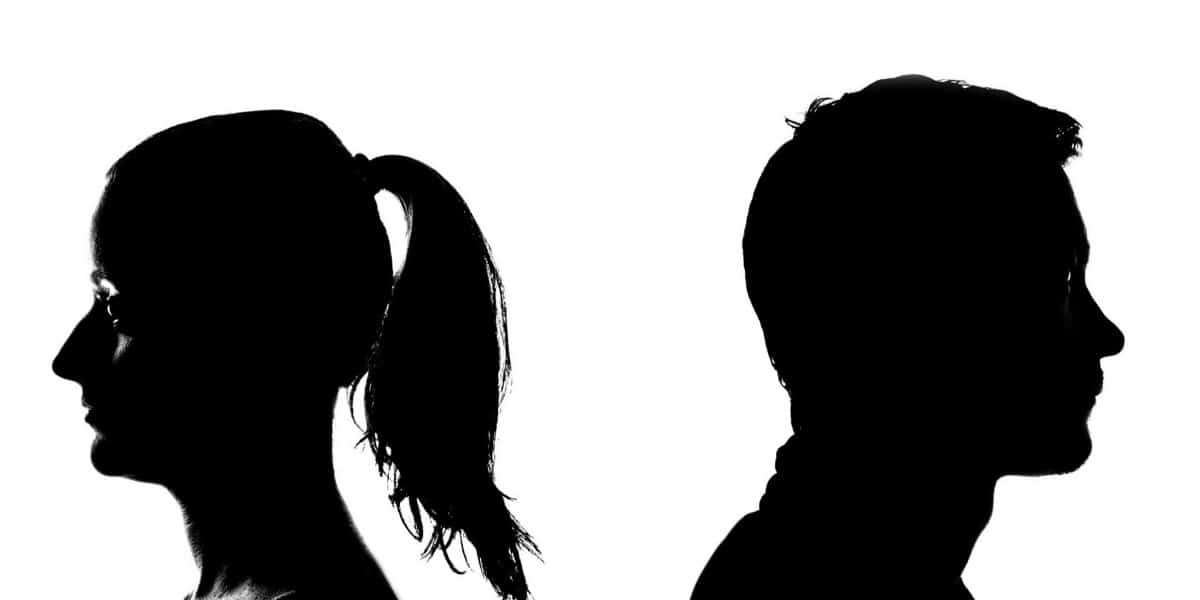 Divorce is hard to experience on its own. Parting ways with someone who you had a strong connection with can be emotionally taxing. No matter the reason for divorce, you most likely don't want to have to worry about anything else. But what if your marriage is connected to your green card? Will your divorce affect your United States residency or citizenship?

There are a few different answers to this question, depending on your individual situation.
You're Already a Permanent Resident
If you're already a lawful permanent resident with a 10-year green card, renewing your green card after a divorce won't be an issue. You'll file Form I-90, Application to Replace Permanent Resident Card, to renew or replace the green card. You can change your name on the green card at this time, as well. You'll need to provide legal documentation. [1]
You Have Conditional Residence
If you obtained your green card by marrying a U.S. citizen or permanent resident, a divorce during the two-year conditional period could be an issue. U.S. Citizen and Immigration Services (USCIS) is on the lookout for fraudulent marriages that people enter into just for immigration purposes. Typically, at the end of the two years, you and your spouse are supposed to file a joint petition with evidence to show the legitimacy of your marriage. This is officially called Form I-751, Petition to Remove the Conditions on Residence. If you get divorced after you get your conditional green card, you can still file the petition to remove the conditions, but need to include a waiver. This waiver needs to show you truly meant to remain in the marriage when you entered into it. Proof of this can be joint bank accounts, insurance accounts, and even proof of marriage counseling. You can also use proof that the marriage ended at the fault of your ex-spouse, not you. Before attempting this waiver yourself, you'll want to seriously consider talking to an immigration attorney to make sure you are following the steps correctly. You don't want to make a wrong move to put your application in jeopardy. [1]
You Were Married to Someone Sponsored for a Green Card
If you are the spouse of someone who is sponsored for a green card (perhaps by an employer), your divorce could affect your status too. The immigration process will stop if you get divorced before the approval of an application for a green card. If the green card was approved and then you get divorced, you will retain permanent resident status but it will add some skepticism to getting past the 2-year conditional period. Again, like the above example, you'll file the form to remove conditions with a waiver that must prove you entered into your marriage with the intention to remain in it. [1]
You Divorced Before Approval or the Interview Process for an Immigrant Visa or Green Card
If you have only filed Form I-130, the Visa Petition, which must be filed by the spouse who is already a lawful permanent resident or U.S. citizen, a divorce will stop the U.S. immigration process. This also applies if you've already submitted for an immigrant visa or green card but get a divorce before your case has proceeded to an interview or been approved. [2]
You're Applying for Citizenship
You may have your green card and want to go farther and pursue citizenship (Form N-400, Application for Naturalization); a divorce will affect your eligibility if you file based on marriage to a U.S. citizen for three years. You must be married when you apply for citizenship this way, so even if you were in a marriage for three years and then got a divorce, you wouldn't qualify for the early naturalization. You could, though, file Form N-400 after five years as a permanent resident; this isn't dependent on marriage and divorce will not affect your eligibility. [1]
For example, say you are an international citizen. You marry a U.S. citizen, but get divorced after two years and a few months. You cannot file Form N-400, since you were not married for three years. A few years later, though, you have been a permanent resident in the U.S. for five years. You can now file the citizenship application based on these five years. 

Whatever the situation, when you apply to become a citizen, USCIS will take another look at your entire immigration file, including your marriage. If you had a divorce after your green card was issued, this could be a red flag and USCIS may request some extra and more recent evidence on the marriage to ensure it was entered into with good intentions.

You may be able to circumvent these situations that are caused by divorce if you are just separated from your spouse. Make sure you check your jurisdiction and see if there is a span of time in which a separation becomes recognized as divorce.
Experienced Divorce Representation in Maryland
The interactions between divorce and immigration can be extremely confusing and hard to navigate. You may be unsure which situation you fit into, or you may be involved in your own unique issue relating to divorce and your green card. No matter the case, contact Guzman-Salvado Law today. Our lawyers are prepared to help you navigate your divorce and explain how it can have an effect on your green card.
[1] "Divorce After Green Card," CitizenPath.
[2] Bray, Ilona, "Can a Permanent Resident Lose Their Green Card After Divorce?" AllLaw.