Where Should I Live During My Divorce?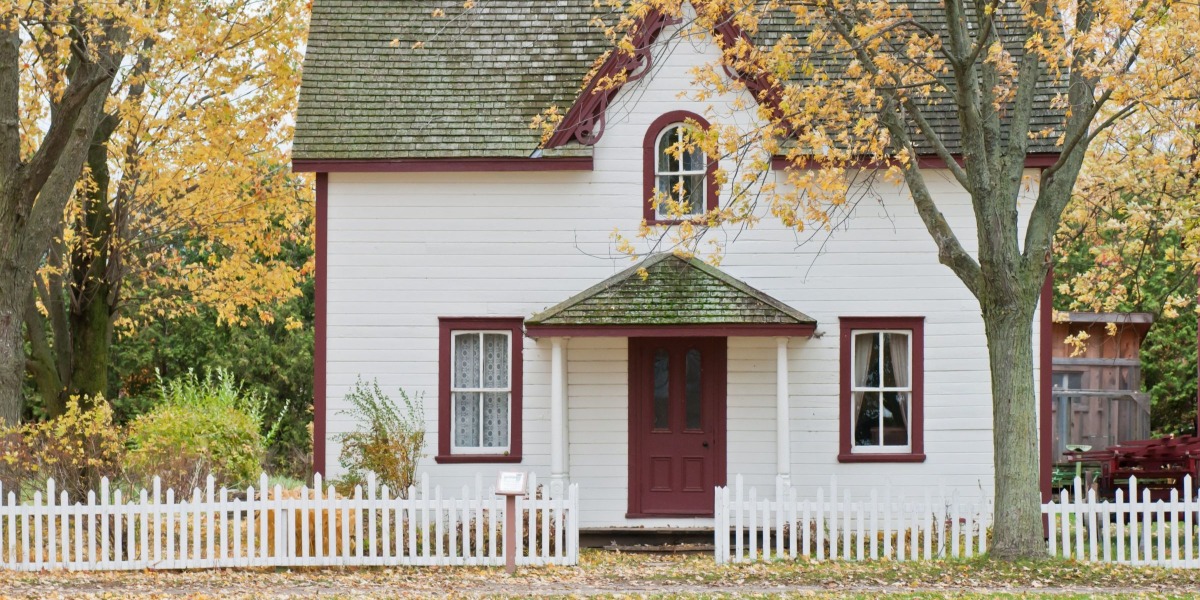 One of the biggest decisions you'll have to make after deciding you're ready for divorce is where you'll live. You may want to get out of your marital home, but is that a good idea? Maybe you don't want to give up the place you've grown to love. If you're newly separated, here are some things you need to know when choosing where to live.
Staying in the Marital Home
Many divorcing couples, especially those with children, choose to have someone remain in the marital home.
However, deciding who gets to stay and who leaves can be tricky.
For many people, your home is your biggest asset, and moving out can feel as if you're just handing that over to the other spouse. Full ownership of the home will not be decided until assets are divided in court, regardless of who remains.
There are a few ways to help you determine who should remain in the marital home.
Did one of you own it before you were married, or put more personal assets into the home? Then that person may choose to be the one who stays.
In the cases of stay-at-home or primary parents, many couples choose to have this person remain in the home for the comfort and stability of the children.
If you are in a domestic violence situation, it's important that the victim live where they feel safest. This may require a restraining order to require the abuser to move out, or keep them out of the house temporarily while the victim moves their belongings.
Moving Out
Choosing to move out of your marital home can be seen as a fresh start to many people. You want to get away from the memories and start your new life.
While moving out may be difficult, you may think it's what you need to make a clean break and move forward.
If you're leaving and your spouse is staying, be sure to keep close tabs on the home's condition and any related expenses. Unless you've worked something out with your spouse, you may still be required to pay a portion of the mortgage, which can be expensive.
Living Together
For some couples, either spouse moving out is just not an option.
In this case, you and your spouse now share the home, basically, as roommates.
This arrangement can present many of its own challenges, and it may be best to work with a counselor to help you through the new situation. Finding your own space in the home, as well as sharing expenses as evenly as possible, is key to making the co-living work.
Other Alternatives
A newer trend among couples with children is "nesting."
This means that the children don't move from home to home to see the parents; instead, the parents stay at the home during their parenting time and live elsewhere during non-custody times.
You and your spouse may choose to handle your divorce this way – short-term or permanently – if you have very young children or children for whom transitioning to a new home every few days would be detrimental.
As with living together, nesting requires a careful balance of personal, private space and shared expenses, but it can work if you and your spouse are committed to it.
Experienced Divorce Attorney in Central Maryland
Divorce is an uncertain, often frightening time for many people, full of decisions that must be made. At the Law Office of Sandra Guzman-Salvado, our experienced team can help guide you through these decisions, helping you come out the other side of your divorce stronger and happier. Schedule a consultation today!