If You Don't Work, What Options do You Have During Your Divorce?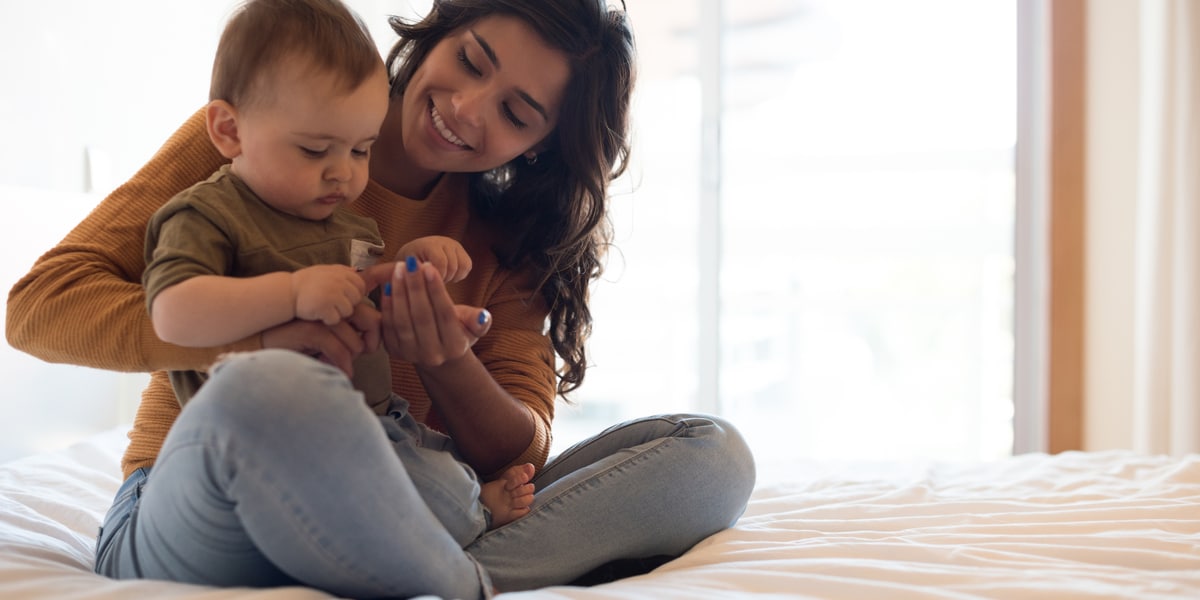 Whether you are making plans to file for divorce in Maryland, or have recently been served with divorce papers, we know how stressful this process can be if you do not work. Many married couples in Maryland have households in which one of the spouses is a stay-at-home parent, and the majority of the household income is earned by only one of the spouses.
In these kinds of situations, the spouse who does not work outside the home can feel as though they are about to be at a financial disadvantage during their divorce case—in terms of hiring an experienced lawyer, searching for hidden or concealed assets in the divorce, having access to financial documents and getting a fair settlement. The following information is designed to help you understand your options if you are getting divorced, but do not work.
Seeking Interim Attorney Fees in Your Divorce Case 
First, you may be able to seek interim attorney fees, which your spouse will pay while the divorce is ongoing. Under Maryland family law, the court can order one spouse to pay attorney fees for the other party's spouse – depending upon the financial circumstances of both parties. In order to be eligible to have your attorney's fees paid by your spouse during your divorce case, you will need to be able to justify the need for the other spouse to pay these costs. You can also request fees for actions beyond the costs of paying a lawyer, which are tied to bringing a child custody case.
Looking for Hidden Assets 
In some cases, depending upon the circumstances, you may be able to obtain costs to help cover the necessary expense of looking for hidden or concealed assets. Often, your attorney will be able to work with you to develop strategies for locating hidden assets if you are concerned your spouse is not providing honest disclosures, and these costs may be able to be included in your attorney fees. 
Recognizing That Non-Economic Contributions to the Marriage Can Be Considered in Equitable Distribution
As an equitable distribution state, you should not worry you will get an unfair divorce settlement because you did not earn the money that purchased most of your marital property. Rather, in an equitable distribution of marital property, the court will take into account many factors, including non-economic contributions made to the marriage, to the family, and to the other spouse's professional betterment. 
Requesting Alimony Pendente Lite 
If you do not work and need money to survive during the divorce case, you should be planning to seek alimony once the divorce is finalized, but you can also seek alimony pendente lite. Alimony pendente lite can be paid after a divorce process is initiated, but before your divorce is finalized. This maintenance is based on economic need. 
Contact a Maryland Divorce Lawyer for Assistance 
If you are planning to file for divorce in Maryland, or if you are already in the early stages of your divorce case, we know it can be incredibly stressful for a spouse who was not the primary earner in the marriage. In particular, situations where one spouse controls most or all of the marital assets can make it seem difficult or even impossible to end up with a fair settlement. It is important to know that Maryland divorce law can help spouses who do not work, and an experienced Maryland divorce attorney at our firm can help to ensure you are treated fairly throughout the divorce process. Contact the Law Offices of Sandra Guzman-Salvado for more information.