How Will My Divorce Impact My Retirement Benefits?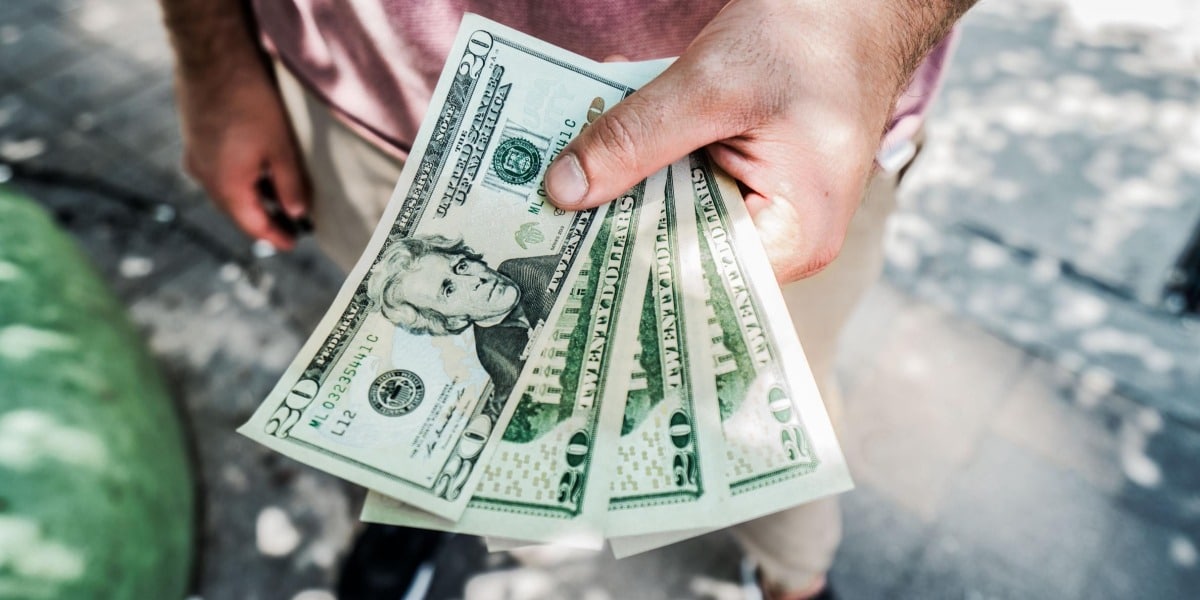 Many divorcing couples focus all their time and effort deciding how to divide up the easily liquidated assets – house, cars, bank accounts – and forget to address retirement accounts or other issues that may present themselves down the road. Make no mistake about it: Your divorce will affect your retirement benefits. But the question is how much? 
Pension Plans, 401(K)s, and Other Contribution Plans
As long as you were contributing to your retirement plan during your marriage, you will have to share at least some portion of your retirement benefits with your former spouse. Exactly how much you need to share will depend upon many factors, including how long you were married, how much you contributed during your marriage, and whether or not you contributed to your retirement account prior to your marriage.
If you contributed to your 401(K) or Roth IRA plan prior to your marriage, that portion of your retirement accounts is not considered marital property and is not subject to sharing with your ex-spouse. [1] But anything you contributed during your marriage can be divided 50/50 with your former spouse.
If you have not yet reached retirement age, a court is likely to require that a Qualified Domestic Relations Order (QDRO) is issued to direct your fund manager or pension plan to divert a selected amount of your retirement savings to your former spouse. Some people choose to roll this amount over into another retirement account, meaning that money would not be subject to taxes and penalties. If you or your ex-spouse decide to withdraw money from a retirement plan following the final divorce settlement, it will be subject to all the taxes and penalties you would incur if taking a payout under any other circumstances.
Provided you have a fair amount of other marital assets, such as real estate or bank accounts, you may be able to offer your former spouse a larger portion of those assets in order to retain your retirement accounts. [2]
Skilled Divorce Representation in Maryland
Even for couples with no children or those who don't think they have a large amount of assets and debts, divorce quickly can become a complicated process. Having an experienced attorney to walk you through the ins and outs of a divorce – and point out issues such as retirement accounts that you may have overlooked – can mean the difference between a divorce where you get everything you're entitled to and one where you're forced to give up an important asset. Contact our office today to discuss your unique situation and schedule a consultation.
[1] Hill, A.M., "How Divorce Affects Your Future Retirement Benefits," Zacks.com.
[2] Bird, Beverly, "Can My Ex-Husband Receive My Retirement Benefits?" Zacks.com.