How To Collect Spousal Support When Your Ex Moves Out Of State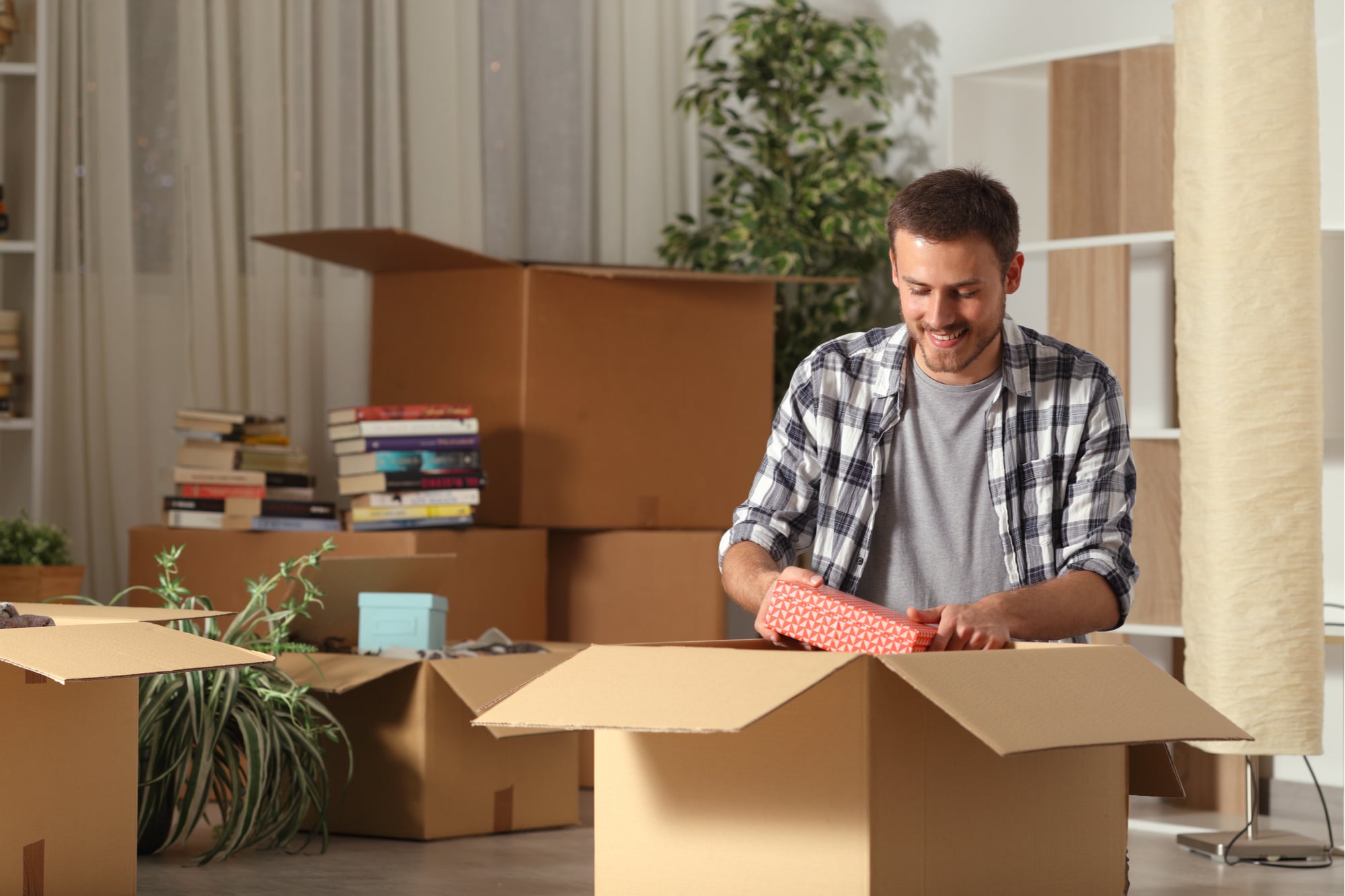 Whether you are in the middle of a divorce and have received temporary spousal support or your divorce was finalized recently and the court ordered your ex to pay alimony, it can be difficult to learn that your ex has moved out of state and has stopped making support payments.
In such a situation, you are likely concerned about how and whether you can collect spousal support and enforce the existing alimony order in Maryland if your ex no longer lives in the same state. Our Rockville spousal support attorneys want to ensure you that it is possible to enforce a spousal support award – even when your ex moves out of state, and we can help you to seek the payments you are owed.
Understanding How Spousal Support Works in Maryland
To understand spousal support enforcement when one spouse moves out of state, you should first learn more about how spousal support works in Maryland. Spousal support, also known as alimony or spousal maintenance in Maryland (Md. Code Ann. § 11-106), can be awarded by the court based on the needs of a spouse.
In order to qualify for spousal support, you will need to ask the court to award it, and you will need to be able to show that you need financial assistance. To ensure that alimony is awarded in appropriate cases, the court can look at a variety of factors in determining whether to award support and if it does decide to order support, those factors can be used to determine the frequency and duration of the support.
Spousal support payments can be lump-sum payments (such as a one-time payment), or they can be periodic payments (such as bi-weekly or monthly payments). Regardless of the type of payment you are entitled to receive, you can take steps to enforce the support order if your spouse moves out of state and stops making payments.
Enforcement of Spousal Support in Maryland
Even if your ex moves to another state, regardless of the distance from Maryland, you can ask a court in Maryland to enforce the spousal support order. Maryland law provides courts with a variety of options for enforcing family support orders, including alimony.
Regardless of whether your spouse lives in Maryland or another state, the court can attach or garnish your ex-spouse's income, requiring your spouse's employer to automatically deduct spousal support payments. The court also has the power to hold your ex-spouse in contempt, which can result in serious consequences that can include monetary fines and even a jail sentence.
In situations where your ex-spouse moves out of state and you cannot find your ex-spouse, you should not worry that your ex's unknown whereabouts will mean that the court cannot take enforcement actions. You should speak with your attorney about your own responsibilities for locating your ex, and steps that you and the court can take to find your ex and to ensure that she or he makes appropriate spousal support payments based on the Maryland court order from your divorce.
Contact a Rockville Divorce Attorney
If your ex-spouse owes you alimony but has moved out of state and has stopped making payments, you should begin working with a Rockville divorce lawyer as soon as possible to enforce the support order. Contact the Law Offices of Sandra Guzman-Salvado for more information about the services we provide to clients in Maryland.