How Millennials Are Driving Down Divorce Rates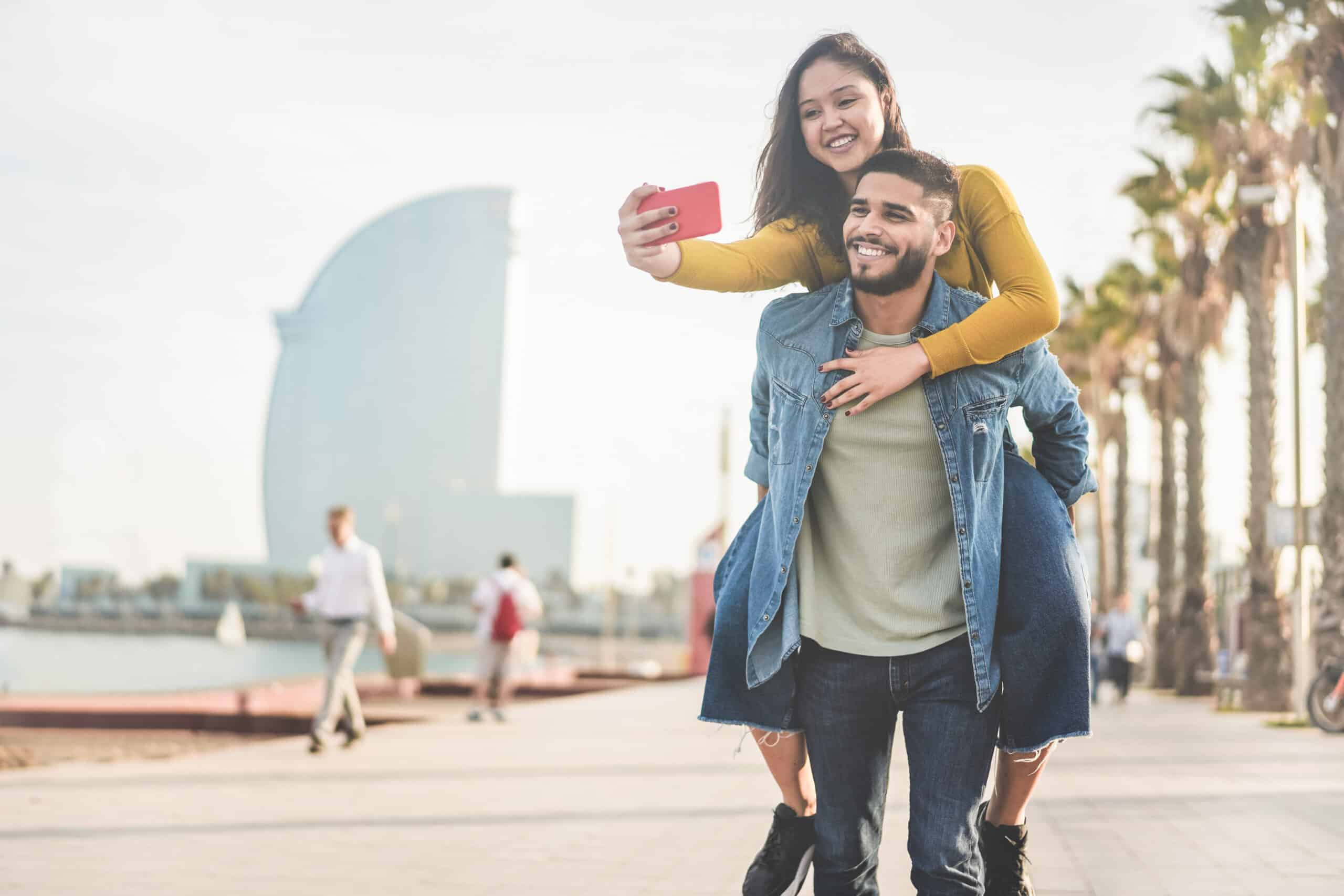 Millennials, or individuals sometimes referred to as Generation Y or Gen Y, are the generation born from about 1980 through the early 2000s. They are the first generation that grew up with widespread internet access, email, early cellphones, and then smartphones. They have had access to all of the latest electronic gadgets that are so common today.
As a group, they often are viewed as more narcissistic than prior generations. After all, they invented the selfie. Studies that have been done on millennials prove this, particularly for those born in the second half of the generational period. But, oddly enough, that narcissism might contribute to another aspect of millennials. One study indicates that they are driving down divorce rates.
Millennials Are More Cautious About Getting Married
Millennials have a lower divorce rate than older generations and a number of factors apparently play into this reality. The divorce rate for millennials, people in their late 20s, is less than 50 percent.
Further, the likelihood of millennials staying married continues to increase. While the overall divorce rate has been declining since the early 1990s, the divorce rate fell by 18 percent from 2008 to 2016, a recent study found. The drop is driven by declining divorce rates among Generation X, the generation before millennials. But, even more so by fewer divorces among millennials themself.
So why is this happening? The study indicates that millennials don't approach marriage the same way as the baby boomers did. While boomers, born between the end of World War II and about 1962, tended to marry young, they also tended to get divorced and then remarry. Millennials, by contrast, seem to be waiting until they have finished college. They may also wait until they finish their post-graduate education or until their careers are more advanced and finances more secure. In addition, they appear to be pickier about whom they marry meaning there may not be as many high school sweethearts in the pool of potential marriage partners.
The author of the study found this to be driven largely by millennial women, who indicate that they view marriage more as an "achievement of status" instead of something that you do early in adulthood regardless of your financial or educational situation. Millennials are waiting until they are secure in their careers and finances before marrying, the study found.
Perhaps as a consequence, people with a college education are more likely to marry than are people with only a high school education. The divorce rate has declined the most among college graduates, at least in part because to get divorced, you have to get married. College graduates are marrying later in more secure situations, and high school graduates either marry earlier or don't get married.
If You Are Facing The Prospect Of Divorce, Contact The Divorce Lawyers Of Guzman-Salvado Today
Having a lower divorce rate and not getting divorced are two different things. No matter what generation you belong to, divorce happens. If you find yourself in a situation where divorce seems like a viable option, or perhaps even your best option, you should talk to professionals to determine what course you should take.
Contact the Law Offices of Sandra Guzman-Salvado. The Maryland divorce lawyers at the Law Offices of Sandra Guzman-Salvado understand that divorce is never easy and can help you through the process. An experienced Rockville divorce attorney at Sandra Guzman-Salvado Law can be reached at (301) 340-1911 for a free consultation at our Rockville offices. In addition to Montgomery County, we handle cases in Anne Arundel, Frederick, Howard, and Prince George's counties.