How Domestic Violence May Impact Your Divorce Case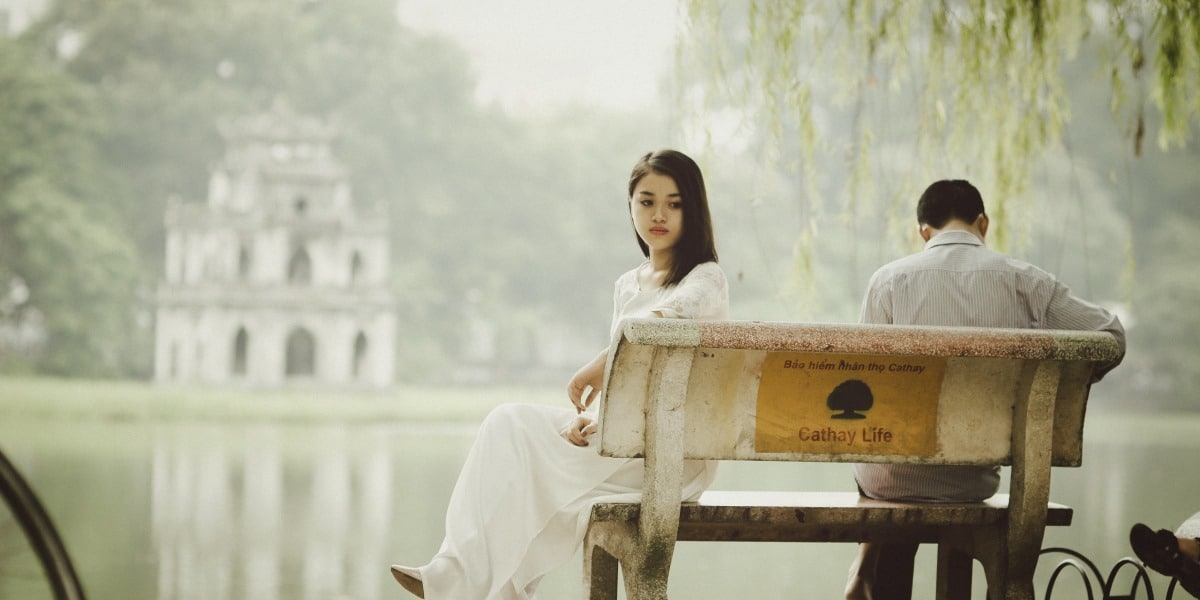 Domestic violence is a common factor in many divorces.
Whether you've suffered physical abuse, emotional abuse, sexual abuse, or any combination at the hands of your spouse, there are several ways in which your divorce case may look different from one that doesn't involve domestic violence.
First & Foremost, Protect Your Safety & Your Children's Safety
The most important thing when dealing with domestic violence in a divorce case is to protect the safety of yourself and any children you may have.
In 2009, the University of Arizona cross-referenced divorcing couples in Pima County, Arizona, with domestic violence call logs from the Tucson Police Department and the Pima County Sheriff's Department. The study found that, for those divorcing with a history of domestic violence, the pattern of abuse accelerated in the first three to 12 months following separation.
You may be at a greater risk of violence or some other escalation of the abuse once you file for divorce.
Some things to keep in mind regarding your personal safety include:
Create a safety plan for yourself and your children, using this brochure from the National Domestic Violence Hotline.
Prepare a safety packing list or go-bag for yourself and your children that includes, at minimum: important documents (birth certificates, driver's licenses, court records, money); keys to your home, car, and any safe deposit boxes; a cell phone; and medications. Find a more complete list from the Department of Health and Human Services.
Practice leaving your home safely.
Keep clothing and copies of important documents at a trusted friend or family member's house.
Develop a code word that you can use to alert your children, family, friends, or other trusted individuals to a problem.
If you trust your neighbors or landlord, ask them to call police if they see your ex around your home when you don't expect them.
Notify your co-workers and security staff about your situation and, if necessary, get escorts to and from your car.
Don't take the same route to work or other commonly visited places every day.
Consider getting an Order of Protection. This is a legal document requiring your ex to stay away from you and can be shown to the police if necessary. Be sure you always carry a copy of this Order with you.
If you're concerned your ex may take your children and leave the United States, consider petitioning the court to have their passports held. They only can be released upon a judge's order in this situation.
Filing for Divorce
In Maryland, there are two conditions for divorce: no-fault and fault.
No-fault divorces can be uncontested, with both parties agreeing to the split and the conditions of the divorce. However, just because a divorce is no-fault doesn't mean every aspect of the divorce, such as child custody or division of assets, is uncontested.
In an at-fault divorce, one spouse must prove that there are grounds for the divorce.
Grounds for divorce under Maryland law can include:
Adultery
Desertion
Felony conviction
12 consecutive months of living separately
Insanity
Cruelty
Mutual agreement on alimony, division of property, and child custody
Depending on your individual situation, you may decide to file for divorce based on the grounds of cruelty, either against you or your minor child.
Be aware that filing for divorce can cause abuse to escalate, so ensure that you and your children are safe once you've filed for divorce.
Child Custody
Even in cases of cruelty as grounds, your ex may still be able to get joint custody of any shared children.
However, work with your attorney to see if establishing a pattern of abuse may be a factor in restricting your ex's access to your children. A court may decrease parenting time for someone who poses a physical threat to a minor child.
In some cases, this may mean your ex gets supervised visitation. Child exchanges also can be ordered to be made in a public place, such as a police station, to protect you from violence at the hands of your ex.
A court can terminate a parent's visitation in extreme cases. This is usually reserved for cases where the parent has inflicted serious bodily harm to a child.
Alimony
Depending on the nature of the abuse you suffered, you may be a candidate for alimony due to financial abuse.
If your ex restricted your access to joint financial resources, or otherwise restricted you from being able to earn money, the court could award you alimony to help you get back on your feet.
Maryland Divorce Attorney for Victims of Domestic Violence
If you've suffered abuse of any kinds at the hands of your former partner, you need an experienced family law attorney to help advocate for you. At the Law Office of Sandra Guzman-Salvado, our attorneys have years of experience dealing with domestic violence situations of all kinds. Call today to schedule a consultation!