How Current Cultural Changes Are Impacting Parental Rights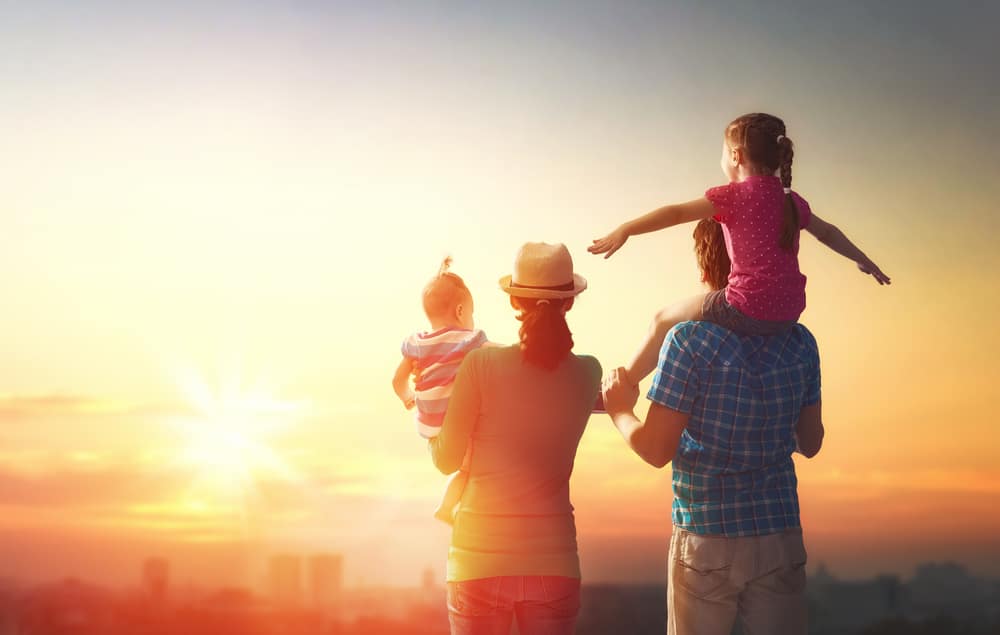 As the culture in America shifts, it can affect parental rights, which can become an issue in child custody during a divorce. For example, if you and your ex have a child who identifies as transgender or non-binary, this can cause tension if the partners disagree. Read more on this topic below, and contact our Rockville child custody lawyers at the Law Office of Sandra Guzman Salvado if you have questions.
Tensions Over Transgender Issue In A Divorce
As American culture has changed to become more tolerant of homosexuality and transgenderism, this can have an impact on parental rights during and after a divorce. For example, if you and your ex-spouse have a child who says they are transgender, it can be tricky waters to navigate.
Perhaps your ex is more supportive of the child's new identity than you are. They also may think your child should have medical treatments to support their new identity. On the other hand, you may disagree and argue that they are potentially damaging and possibly permanent. Or, maybe you think your child is transgender, but your ex-spouse disagrees. Whichever side of the debate you are on, there is no doubt that the transgender and non-binary issue affects parental rights after divorce.
Can One Parent Decide A Child Can Transition?
Many parents share custody and significant decision-making responsibilities for their children after a Maryland divorce. This includes making decisions about the child's healthcare and medical procedures, such as transgender treatments with surgeries and hormone therapies. If you share these decision-making responsibilities, your ex cannot decide about your child's transgender care and treatments without your consent.
These matters can also affect the education and religious upbringing of your child. For example, if you share decision-making with your ex about the child's education, one of you may not want your child to express their new gender at school. This has become an issue recently in Maryland.
Three sets of parents in Maryland filed a lawsuit in 2020 that challenged the school guidelines that allowed students to express gender identities at school. But in some cases, teachers and staff were told not to tell the parents about it. The federal court ruling stated that the parents did not have a right to be informed that their children were identifying as another gender on school property. This decision is being appealed.
Or, perhaps your religion is not supportive of gender transitioning. Whatever the situation, having joint child custody means you must make decisions about the child's education and religion together.
When A Judge May Get Involved
If there is enough disagreement about the transgender issue with your ex-partner, you could end up in court to settle things. In many cases, whether the child will be allowed to transition could depend on how the judge views if the change would be in the child's best interest. Some family courts may appoint a guardian ad litem to determine what is in the child's best interests.
Contact Our Rockville Child Custody Lawyers
Child custody is often one of the most challenging parts of getting a divorce. It can get more complicated with some of the controversial cultural changes in America regarding transgender and non-binary rights. If you have concerns about these issues, you should speak to a qualified attorney today. Contact our Rockville child custody lawyers at the Law Office of Sandra Guzman Salvado today.