Ending a Long-Term Relationship? 4 Financial Tasks to Handle Now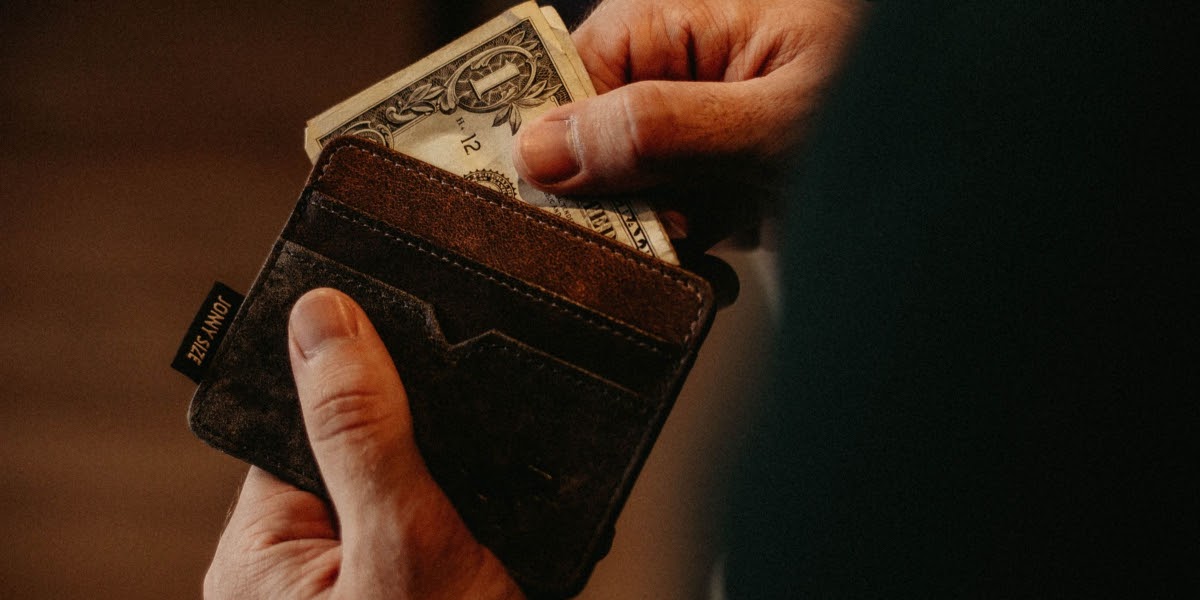 Ending a long-term relationship brings with it a lot of practical considerations, such as who lives where and who gets the good pots and pans. 
But because these relationships aren't protected by the same laws that marriages are, splitting up an entwined life can be complicated. And, if you're not careful, it can cost you greatly financially.
If you're in the process of ending a long-term relationship, here are 4 financial tasks you need to handle now to protect yourself:
Split Accounts
If you and your partner shared any sort of financial accounts – bank accounts, credit cards, or utilities – even unofficially, getting them promptly split is important.
In most cases, this means the person who first owned the account is the one who retains it. For accounts where you both contributed either money (in the case of bank accounts) or debt (for credit cards and loans), you may need to work out an agreement on the split.
If you're removing one partner from a checking account, that may mean that the person retaining the account writes a check to the other partner for their portion of the funds. In the case of credit card or loan debt, one partner may need to pay for their portion of the responsibility.
Putting your agreement regarding these accounts into writing, and getting it signed by both parties, is crucial in case a disagreement arises.
Change Passwords
From cookware to beds, shampoo to passwords, living together means sharing things. But when you're in the midst of a breakup, sharing passwords to your important online accounts can spell disaster.
Begin by changing the passwords to your most sensitive, important accounts – financial accounts, email, and social media especially – as soon as possible. Even though your ex may not do anything bad to your accounts, it's best not to take the chance.
Once you've got those accounts secured, consider changing passwords to shared utility accounts, such as streaming services, that you will retain ownership of once the split is finalized. You may also want to change security codes or passwords on your computers, smartphones, and mobile devices.
Again, your ex may not do anything untoward to your accounts, but it's much better to be safe than sorry in situations where emotions are heightened.
Get Your Own Accounts
Chances are you'll be missing some important accounts after your split, whether that means you need a new bank account or you need your own Netflix account.
Use your breakup as a chance to shop around and find the best options to meet your needs. If your ex preferred in-person banking but you're fine with online-only, start an account at a bank you want to do business with. Think of this as an opportunity to do what you want to that's, unfortunately, brought on by a breakup.
Starting your own accounts will be helpful not only as you rebuild your financial life, but also into the future so you can have an easier transition in the event that a new relationship goes sour later.
Put Aside Money
When you end a long-term relationship, it's a pretty good bet that one – or both – of you will change your living situation.
Regardless of whether you're staying in your current place or leaving, you'll find yourself paying more money than you did when you were splitting the bills with another person. To help you prepare for any financial difficulties that may arise as the result of this, it's important to start stashing money into a separate savings account for an emergency.
In addition to creating an emergency fund – which should only be dipped into in a true emergency – work on cutting your regular expenses down as far as possible to give you extra money to pay the new bills or set up your new place.
The more you can prepare in the early stages of your breakup, the better off you'll be once it comes time to start over.
Maryland Divorce Lawyer
Ending a relationship is never easy, regardless of whether or not you were married. At the Law Office of Sandra Guzman-Salvado, our skilled divorce attorneys help you through the entire divorce process so you can begin your new life with peace of mind. Schedule a consultation today!