The Harm Caused to Children Exposed to Domestic Violence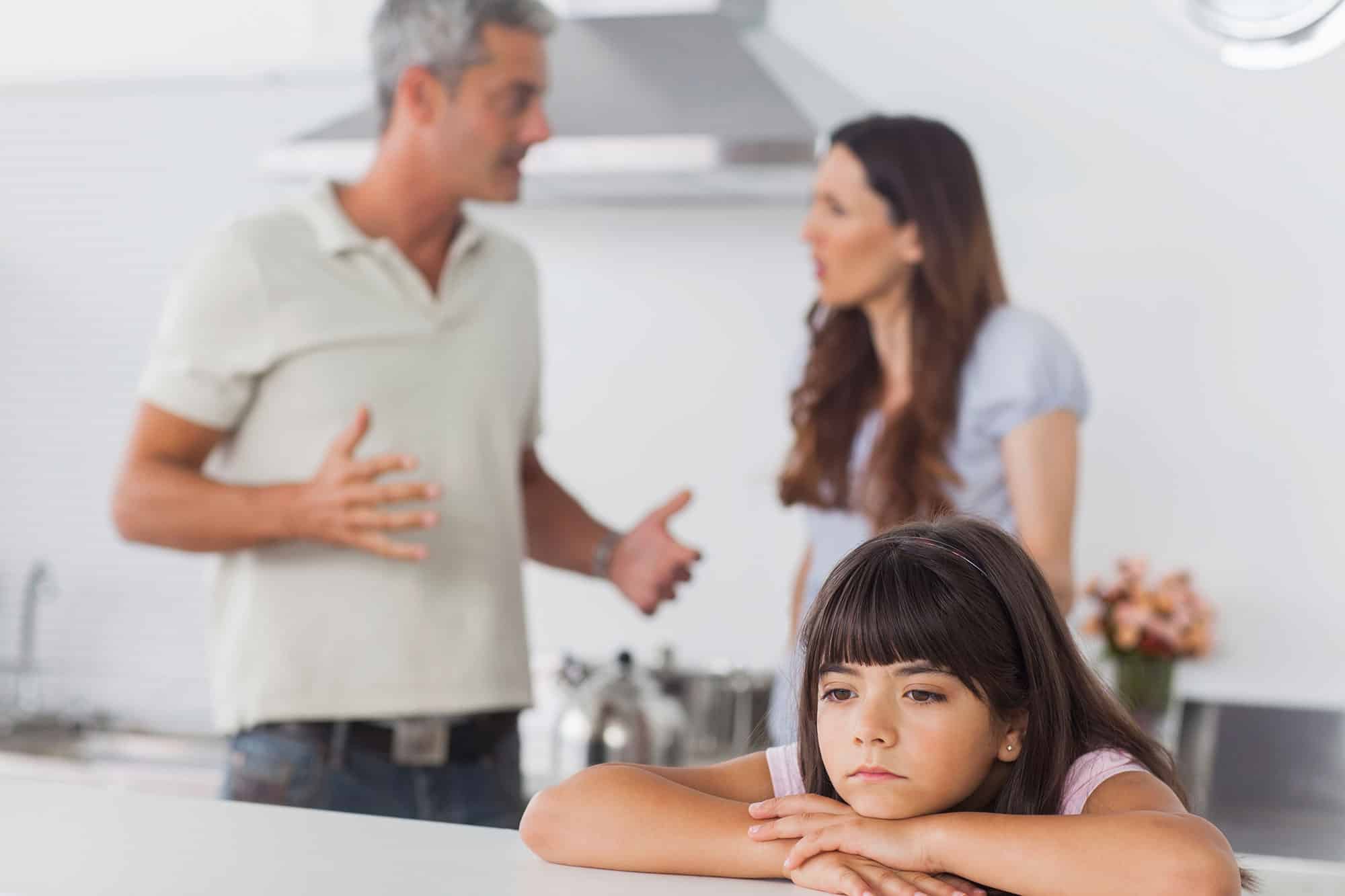 They may see actual physical and/or sexual abuse
They may hear threats of violence or sounds of fighting from another room
They may be aware of the tension in the home between their parents
They may observe the aftermath of the violence, such as bruises or torn clothes
Although this exposure can come in a variety of ways, the effects on children can be very severe. Children who have been exposed to domestic violence are more likely than their peers to experience difficulties in their lives. These difficulties can be broken down into three main categories:
1.
Emotional, Behavioral, and Social Problems: Children who experience domestic violence in their homes are more likely to become antisocial or aggressive towards other children or adults. They may also develop depression, anxiety, low self-esteem, disobedience, or a variety of other negative traits.
2.
Cognitive and Learning Problems: Exposure to domestic violence may lead children to experience difficulties in school and lower scores on assessments of verbal, motor, and cognitive skills. This could translate to slower learning ability, limited problem solving skills, and a lack of conflict resolution skills.
3.
Long-Term Problems: Perhaps worst of all, research has shown that boys who are exposed to domestic violence as children are more likely to engage in domestic violence as adults. Likewise, girls who are exposed to domestic violence as children are more likely to become victims of it themselves. It has also been found that children who are exposed to domestic violence have a higher likelihood of developing depression as adults, which can sometimes lead to premature death. Not all children who are exposed to domestic violence, however, will experience these difficulties. The impact may often depend on factors such as the age of the child, their gender, the nature of the violence, and the time that has elapsed since the exposure. Either way, it is important to remember that children learn by example. More importantly, we can all agree that domestic violence will never have a positive impact on a child's life.
Sources:
Domestic violence refers to an ongoing experience of physical, psychological, and/or sexual abuse in the home. It is used to establish power and control over another person. The bulk of conducted studies have focused on the effect of domestic violence on the primary victim, and only recently has awareness been growing as to the effect on secondary victims, mainly, children. Children who are exposed to domestic violence may witness it in a few different ways: