Divorce Laws Oct 2023 Changes And Divorce From Spouse Living Abroad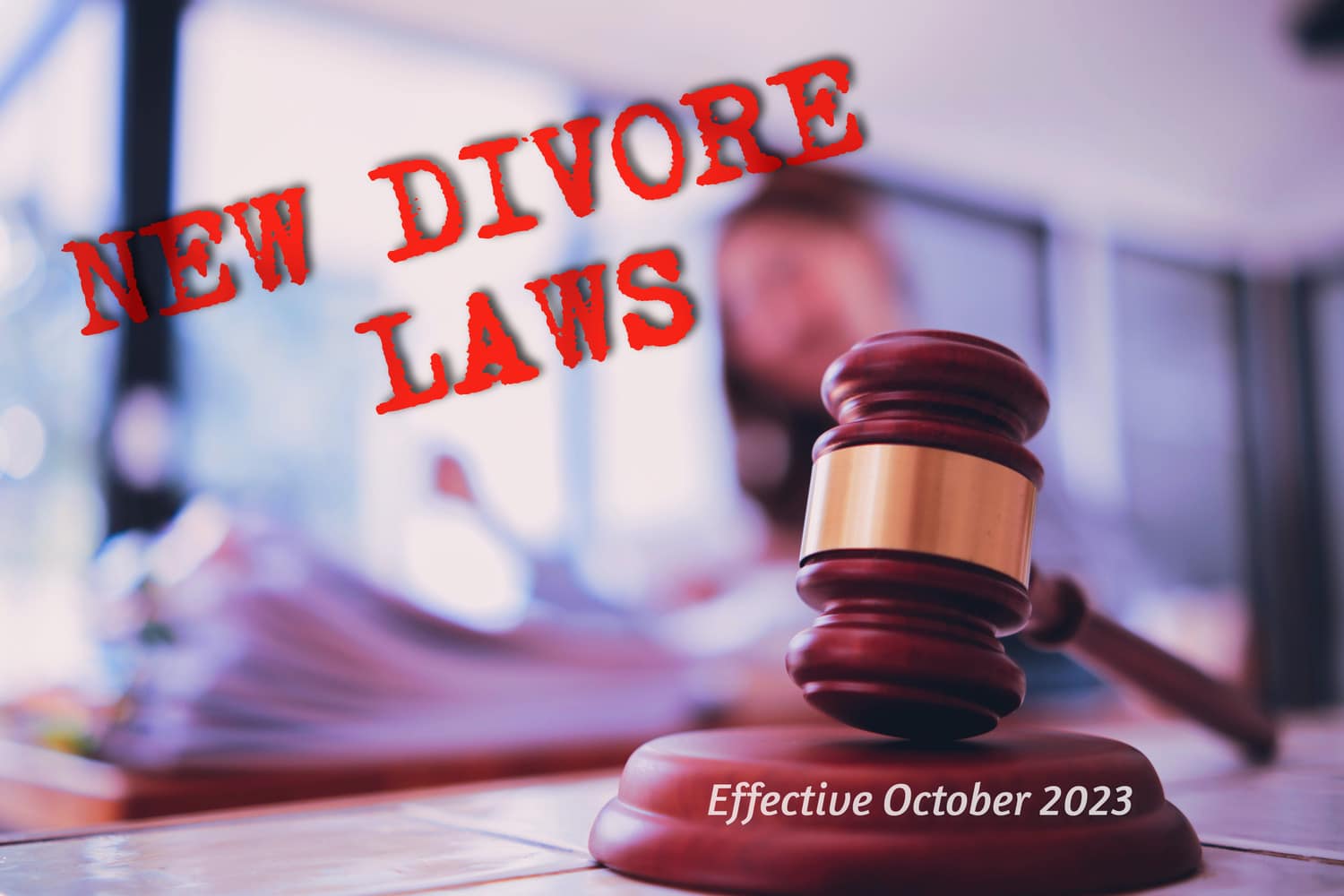 It is an unfortunate fact that many marriages do not go well and end in divorce. If you go through a divorce and one of you lives abroad, it can be even more challenging. Learn more about divorce when you have family overseas, then contact our Maryland divorce attorney today for legal assistance.
Maryland Divorce Laws Overview
If you intend to get divorced in Maryland, it is critical to understand various Maryland divorce laws. However, be aware that significant changes to Maryland's divorce laws will take effect on Oct. 1, 2023.
Under the current law, Maryland recognizes limited and absolute divorce. A limited divorce allows the parties to obtain temporary relief if they are unsure about ending the marriage permanently. It also allows the parties to use the courts to resolve child support and custody matters, as well as alimony. Under the new law taking effect Oct. 1, 2023, limited divorces will be eliminated. Only absolute divorces will be allowed.
Absolute divorce under the current law is allowed in cases of adultery, desertion, the conviction of a misdemeanor or felony with incarceration, 12-month separation, insanity, or cruelty of treatment toward a minor child or spouse. These grounds will be repealed on Oct. 1, 2023. New grounds for absolute divorce will be as follows:
6-month separation if both have lived separately and apart for six months without interruption before the divorce petition was filed, even if they are living under the same roof, or if the separation is in accordance with a court order.
Irreconcilable differences based on reasons given by the complainant for the termination of the marriage.
Permanent legal incapacity of either party who permanently is unable to make decisions.
Impact Of New Maryland Divorce Legislation
The new legislation will have an impact on parties who want to get a divorce and their attorneys representing them. Potential advantages of the new law are:
Getting a Maryland divorce could be faster and easier.
Parties can stay in their shared domicile and live under the same roof while they wait for the six-month separation time to lapse.
Stress and conflict between the parties could be reduced.
While the original absolute divorce grounds were repealed, they still can be used to decide spousal maintenance, child support, and other issues related to divorce.
Speak to your Maryland divorce attorney if you have questions about how Maryland's new divorce laws may affect your case.
Getting Divorced With Family Overseas
To file for divorce in Maryland, at least one party must live in the state. If the grounds for divorce happened in Maryland, you only have to be living in the state when you filed. If the grounds happened outside Maryland, you or the other party must have lived in the state for a minimum of six months before filing.
If you want to be divorced in Maryland and the other party is overseas, it could be more complicated to serve divorce papers; divorce petitions typically need to be delivered personally, which can be challenging if the other person is 10,000 miles away. But there are some possibilities:
Waiver: If your split is amicable, you could have your spouse waive being served divorce papers personally. Your spouse might need to sign a waiver filed with the divorce court. After that, it may be possible to serve the papers by fax, mail, or email. Talk to your Maryland divorce attorney for more information.
Use a foreign process server: If your spouse does not sign a personal service waiver, consider hiring a foreign server to deliver the documents.
Service by publication: If you know where your spouse is but not their address, it might be possible to serve the person by publication in a local newspaper.
A divorce with one of the parties overseas can be more complex. But it can still go smoothly if you live in Maryland and have a divorce attorney assisting you.
Contact Our Maryland Divorce Attorney Today
Getting divorced is always tricky. But if there is family abroad or one of you is abroad, there are additional challenges. Fortunately, a qualified divorce attorney can ease the process, so please contact our Maryland divorce attorneys at The Law Office of Sandra Guzman-Salvado at (301) 340-1911.