Different Types Of Child Custody In Maryland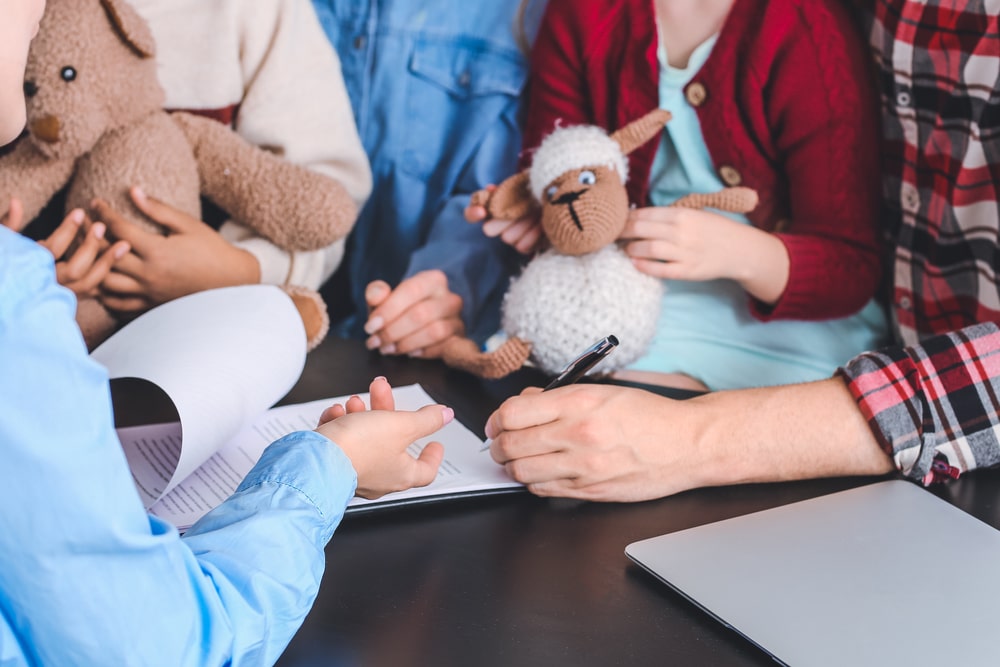 If you are getting divorced and have children, child custody could be at the top of your mind. It is essential to understand the different types of child custody in Maryland, so you know the potential child custody possibilities. Below is more information, and if you have questions about your case, our child custody lawyers in Maryland can help you today.
Legal Custody
Legal custody means the parent's ability to make significant decisions for their child. This kind of custody allows a parent to influence essential parts of the child's upbringing, including:
Where they attend school

What religious upbringing the child will have

The type of discipline the child receives

The kind of medical care received
Physical Custody
Physical custody means the responsibility of the parent to shelter the child and give them the things they need to live. In many cases, the child usually lives with the person with physical custody. Meanwhile, the other parent is given visitation rights on a schedule the court approved, such as on alternating weekends and some holidays.
Sole Custody
Sole custody means that one party has 100% control of the child. In this situation, the other party may not be able to make decisions for the child. However, they still usually have visitation rights. In Maryland, there are usually three kinds of sole custody:
Sole physical custody: One party is entirely responsible for providing for the child.

Sole legal custody: One party is fully responsible for all major decisions involving the child.

Sole physical and legal custody: One party is entirely responsible for making decisions for the child and their daily care and shelter.
Joint Custody
Joint custody is where both parties divide the responsibilities for caring for and making decisions for their children. In this case, the parents will probably sign an agreement for joint custody, which can vary considerably according to the situation. However, there are three major types of joint custody:
Joint physical custody: Both parents share decision-making authority, even when the child lives with one parent.

Joint legal custody: The child lives with each party for a certain amount of time, which means spending at least 35% of their time with each party.

Joint physical and legal custody: Both parties have control over making major decisions and providing care and shelter.
What About Child Support With Joint Custody?
When there is a joint custody arrangement, it is still possible that someone will pay child support. In some cases, a mathematical formula in the Maryland statute determines the child support question. Factors that determine if child support is needed include if the parents share physical custody, how many overnights each party has, and the gross income of each parent. Even when there is shared physical custody, one parent may still have to pay child support.
Contact Our Child Custody Lawyers in Maryland Today
Are you in a child custody dispute with your ex-spouse? These cases can be contentious and exhausting, but with the best legal counsel, there can be a happy ending. Contact our child custody lawyers in Maryland at The Law Offices of Sandra Guzman-Salvado, LLC at (301) 340-1911.