Catherine Villareale, Esq.
Catherine Villareale, Esq.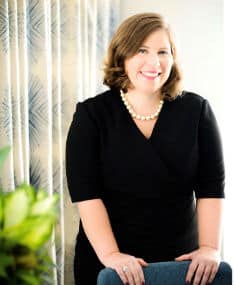 As an experienced Maryland Family Law Attorney, Catherine performs a wide range of counseling and litigation services, including those related to:
Divorce proceedings;
Custody and visitation disputes;
Alimony and child support;
Marital Property awards;
Guardianship cases; and
Protective orders.
Catherine regularly negotiation complex separation and property settlement agreements that involve the valuation and division of assets such as businesses, partnerships, investments, and retirement plans. Catherine often handles cases in which custody, visitation rights, alimony, child support, and division of assets are in dispute. A trial attorney as well as a negotiator, Catherine has tried numerous family law cases through Maryland.

Call Now To Discuss Your Options

(301) 340-1911
Office Locations
11 North Washington St. Ste 500 Rockville, MD 20850
6301 Ivy Lane
Ste 700 Greenbelt, MD 20770
3 Bethesda Metro Center, Suite 700 Bethesda, MD 20814
5100 Buckeystown Pike Ste 250 Frederick, MD 21704